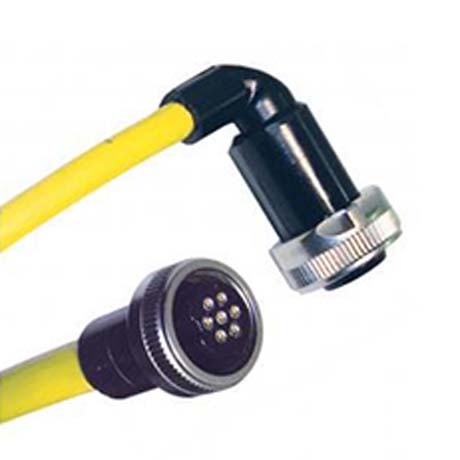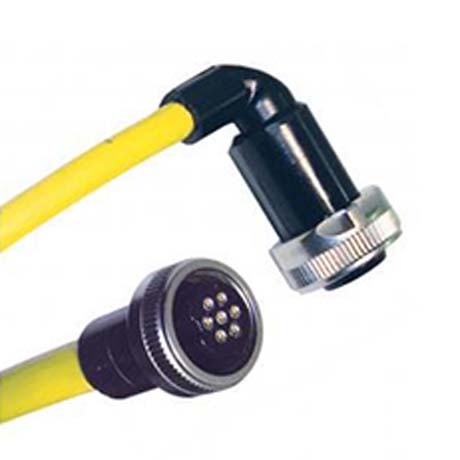 7-Pin Molded Valve Plug Assemblies
TPC offers a fully molded 7-pin valve connector assembly that prevents ingress from water, oil, and dust. The molding also helps prevent conductor failure in the back-end termination area by holding the conductors in place when the cable flexes or gets pulled on. Our assemblies also use our TPC high-performance cables that are designed to reduce failure in applications that see flexing, abrasion, chemicals, and extreme temperatures.
7- Pin Molded Valve Plugs are available in straight and 90° styles. They are RoHS compliant and can be used with Atos, Moog, Vickers and Rexroth servo or proportional valves.