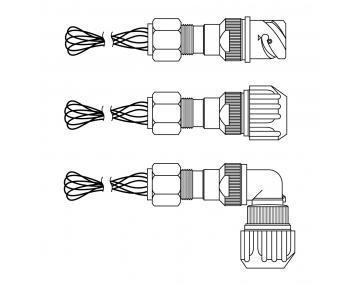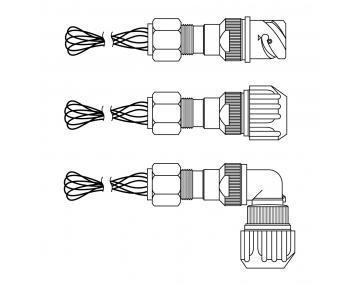 HDLC Series Connector Assemblies
The HDLC connector series was developed specifically to meet the demands of industrial environments and shares the same shell dimensions, contact layouts, and electrical performance characteristics as the common MIL-C-5015 connectors.

The HDLC connector series features three-quarter reverse bayonet coupling system, rubber covered coupling ring, black zinc shell plating and a superior sealing and strain relief system. Available in sizes from #18 to #1/0.