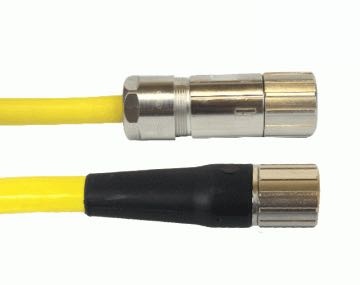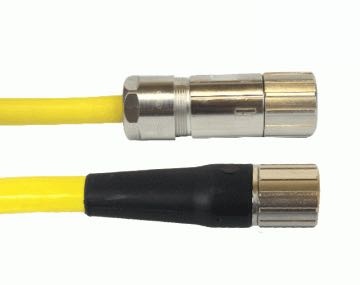 M23 Connector Assemblies
Fully Molded M23 Connector Assemblies are designed with a fully molded backend or a mechanical option. This fully molded M23 Connector cable assembly prevents ingress from water, oil, and dust. The molding also helps prevent conductor failure in the back-end termination area by holding the conductors in place when the cable flexes or gets pulled on.
Our assemblies also use our TPC high performance cables that are designed to reduce failure in applications that see flexing, abrasion, chemicals, and extreme temperatures. TPC M23 connector assemblies are resistant to wear and tear from repetitive motion, continuous flexing and pulling.

These are ideal to keep your line running longer and are the superior choice for servo motor cables used in Rockwell, Allen Bradley and Siemens applications.