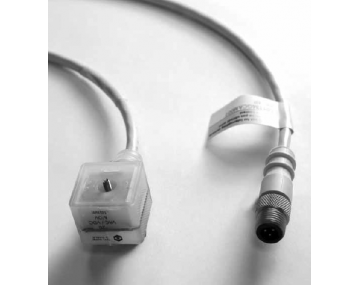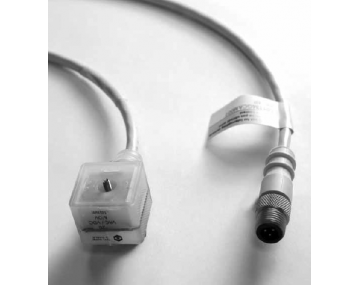 DIN Connector Assemblies
Completely molded DIN connectors are available with TPC's Trex-Onics® high-quality cable in industry standard configurations. A self-sealing design eliminates the need for rubber gaskets and an integrated LED illuminates the entire connector head that can be seen from 360°. Our DIN connectors provide environmental protection up to IP67/NEMA 6. They are RoHS Compliant and each unit has built-in surge suppression to protect against electrical spikes or surges.

TPC also offers the option to build your own DIN connector cord sets. Choose the plug style, DIN connection style, voltage, number of conductors, ground position, head style, DIN connector cable type, UOM, and length. Our sales team and engineers will work with you one-on-one to custom build the exact DIN connector for your needs.