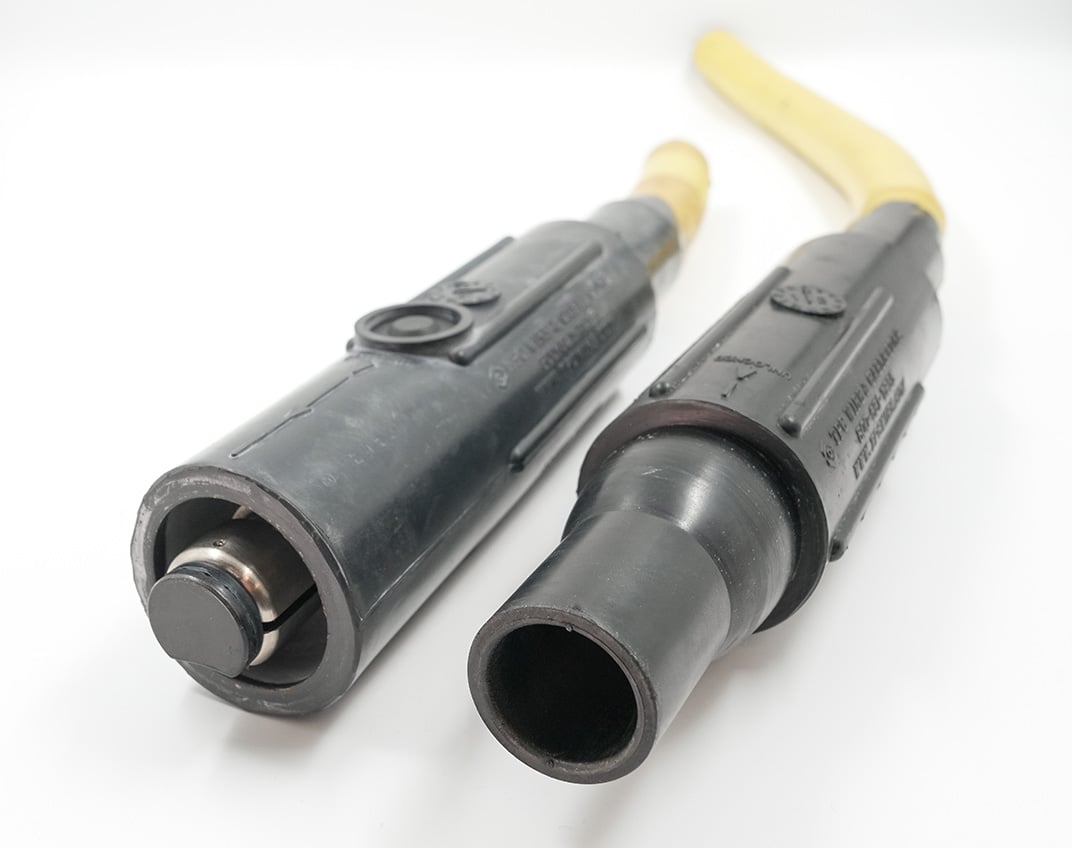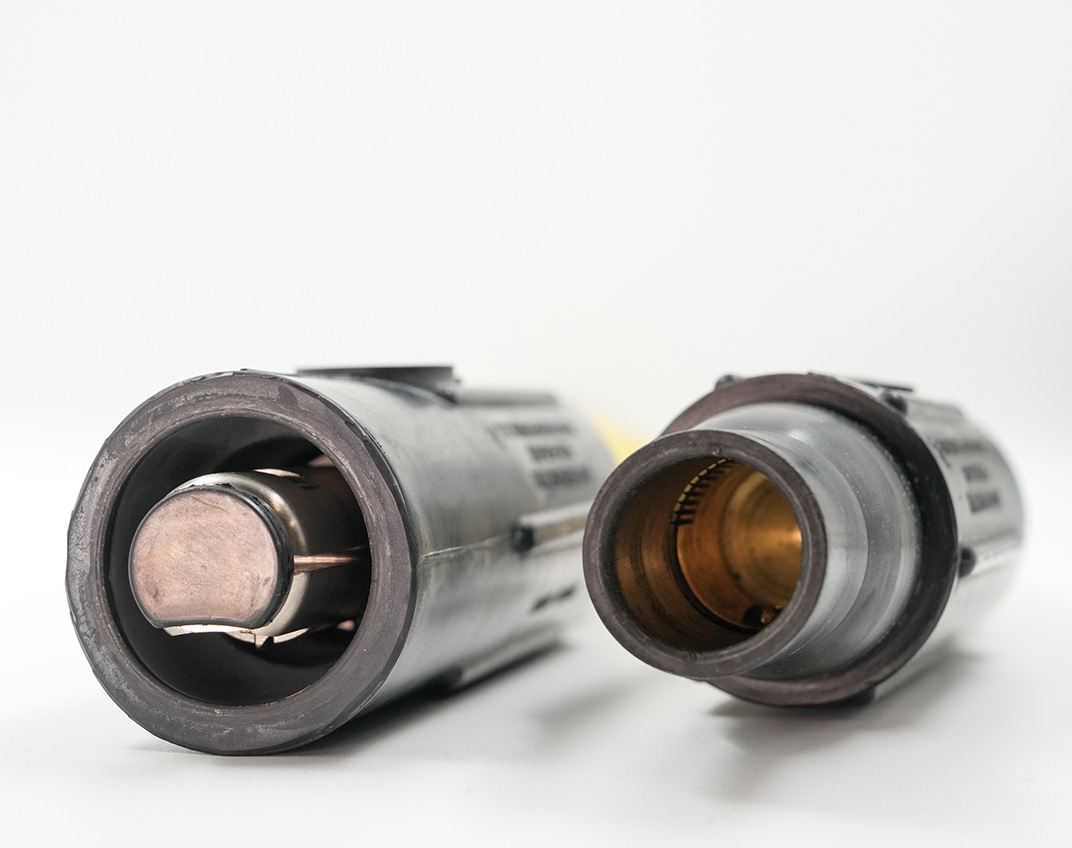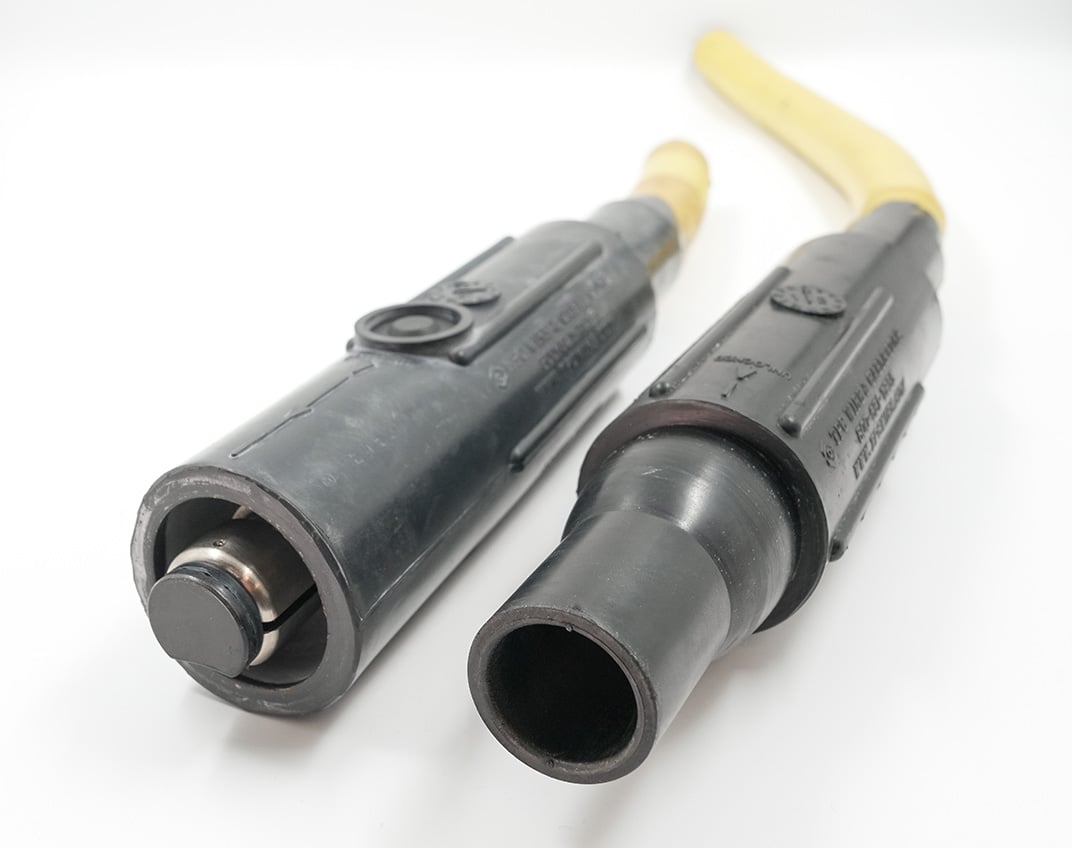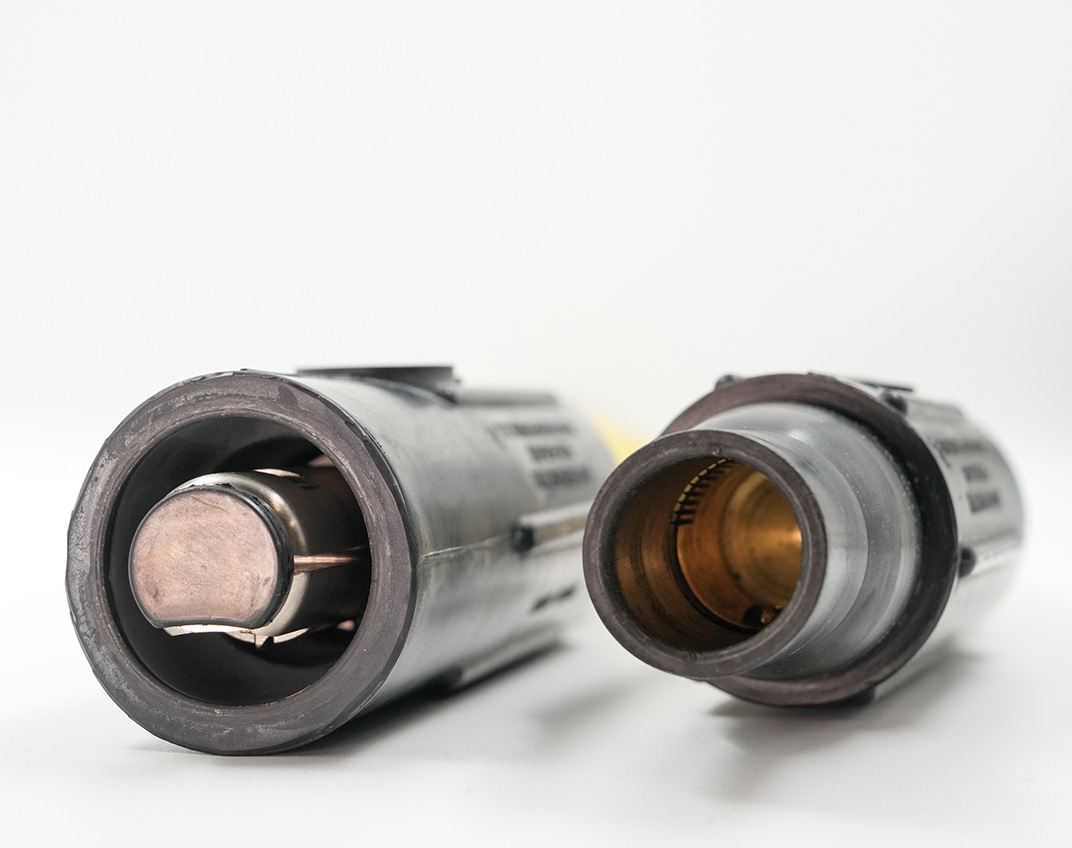 Molded Single Pole Power Assemblies
Molded Single Pole Power Assemblies come in three different varieties - the Series 16 Taper Nose, the Series 18 Ball Nose, and the Series 22 Locking Taper Nose. They can be molded in many colors including black, white, red, green, brown, orange and yellow to fit the requirements of your application. Optional closure caps can be included if required.

TPC's Patented (#US 9,425,574 B2) Series 22 Taper Nose Molded Locking Connector Assemblies are IP69k Rated and range from sizes 2/0 to 500 MCM. The fully molded design provides a complete bond between the cable jacketing and connector head. The molded locking connector has been "pull tested" to 2,000 pounds and contains a safety feature to prevent unintended disconnection. To disconnect, depress the safety release, one quick turn, and the connector can be easily changed out.