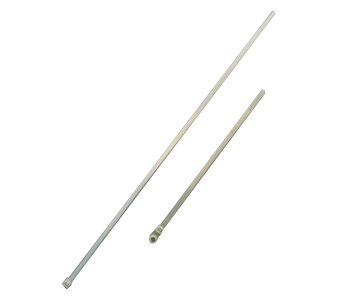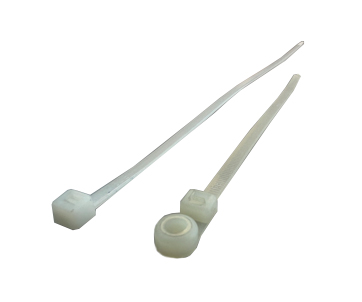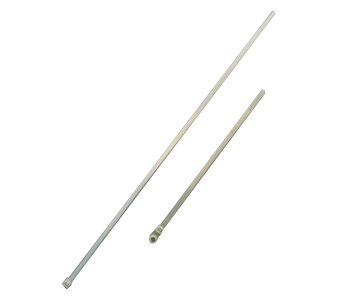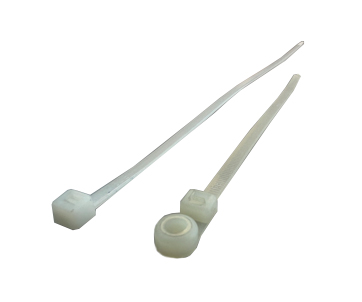 Cable Ties
Hoff-Trex Cable Ties and Mounts are designed to rigid specifications to insure a strong secure bundling system. The products are resistant to shock, vibration, petrochemicals, and environmental extremes. Our unique moisture retention bag material maintains the quality of the product to assure that it does not dry out and become subject to breakage. Ties and mounts are available in natural, weather resistant, and heat stabilized.

Black cable ties have the same resistance to petrochemicals as our 6/6 nylon cable ties, but are also UV protected, making black cable ties ideal for your outdoor applications.
Used Widely in Automotive, Aerospace, Utility, Appliance and Consumer Electronics.
Application: Wire Harness Bundling, Wire Organization