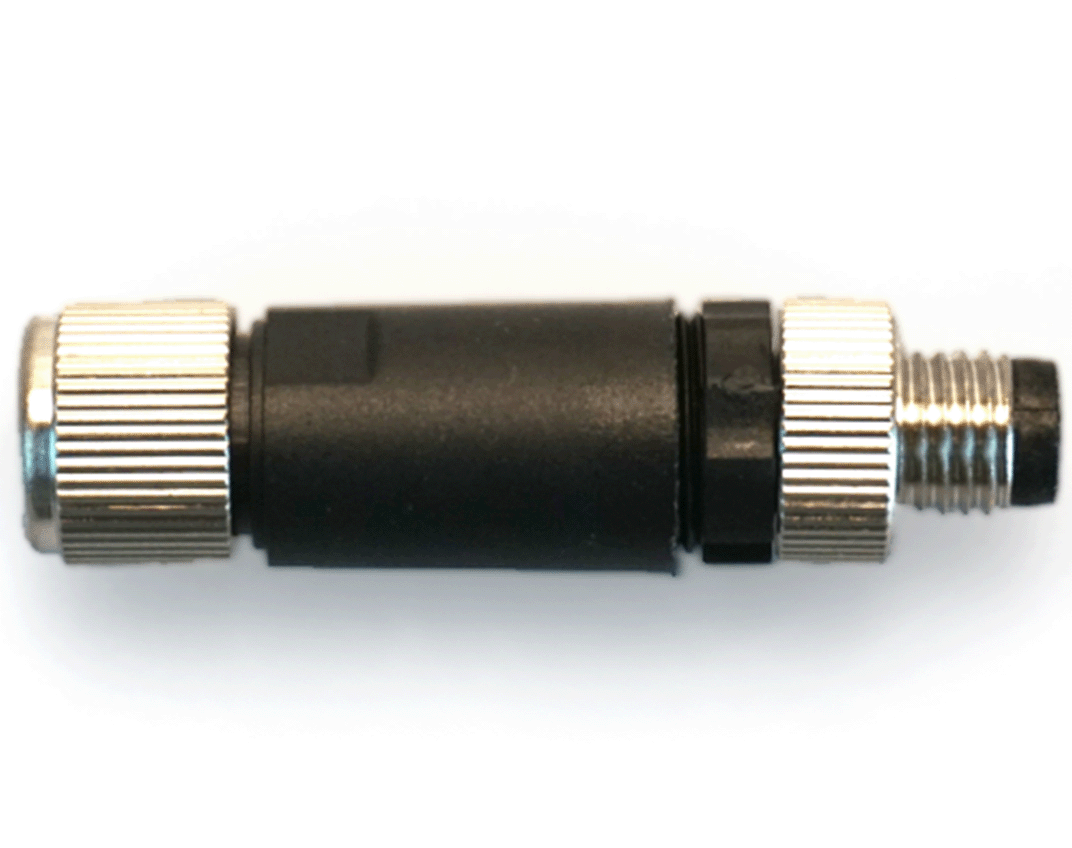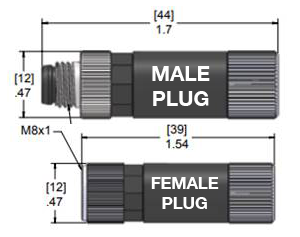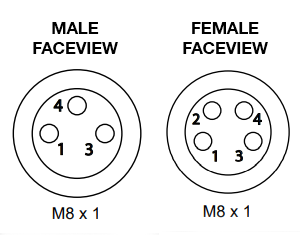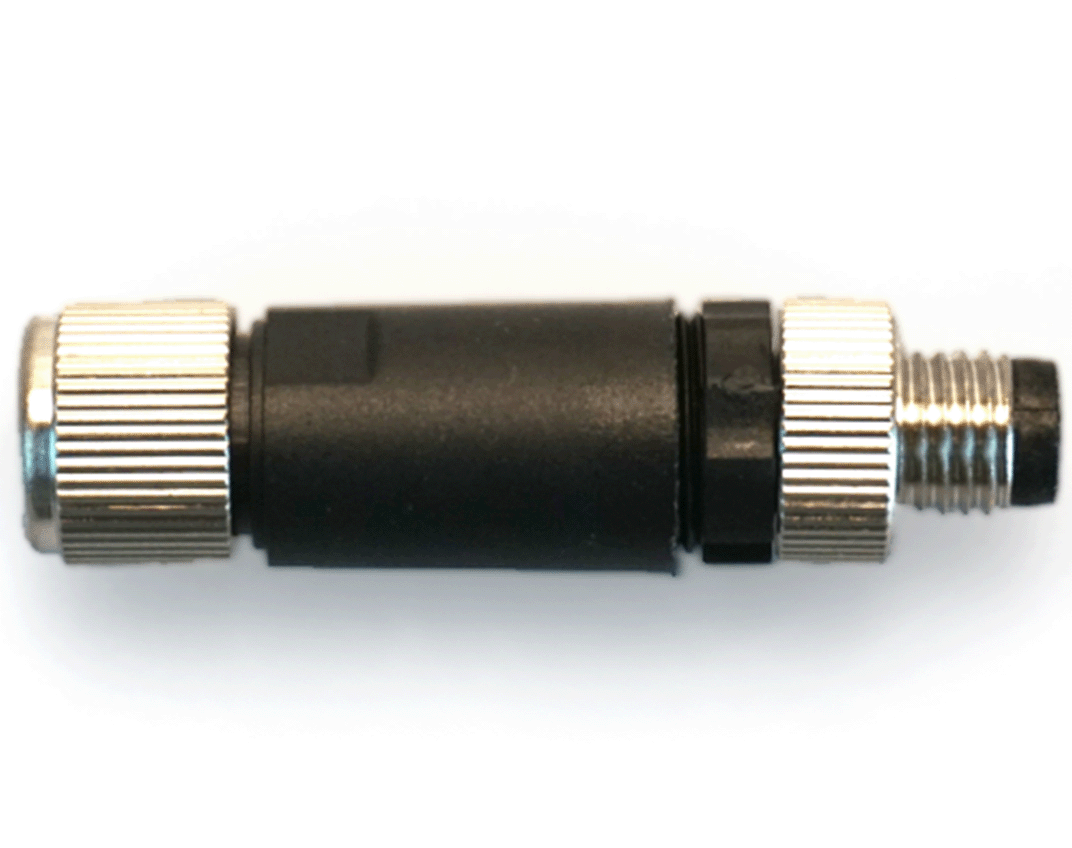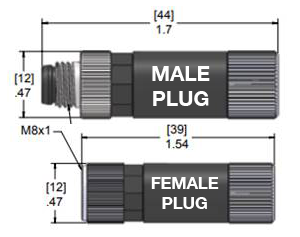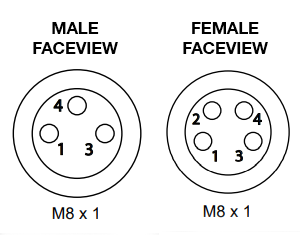 Quick-Connex™ M8 Nano Field Installable Connectors
Field Installable M8 Quick-Connex™ are impact and crush resistant. The IP67 rated shell and rubber bushing are sealed to provide protection against dust and water spray. Nickel plated brass coupling nut resists corrosion and provides a quick, secure assembly.
The gold plated copper alloy pins and sockets resist corrosion and provide a long life. Will fit most cables from 20 to 26 AWG.