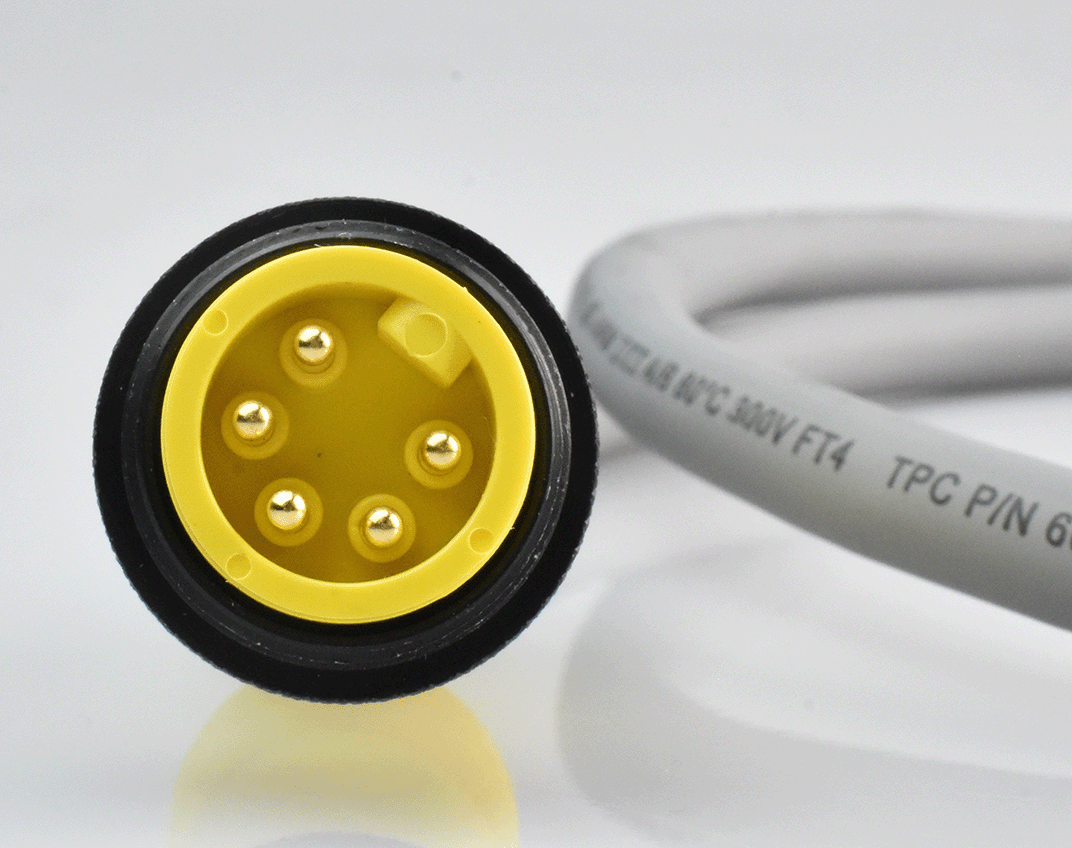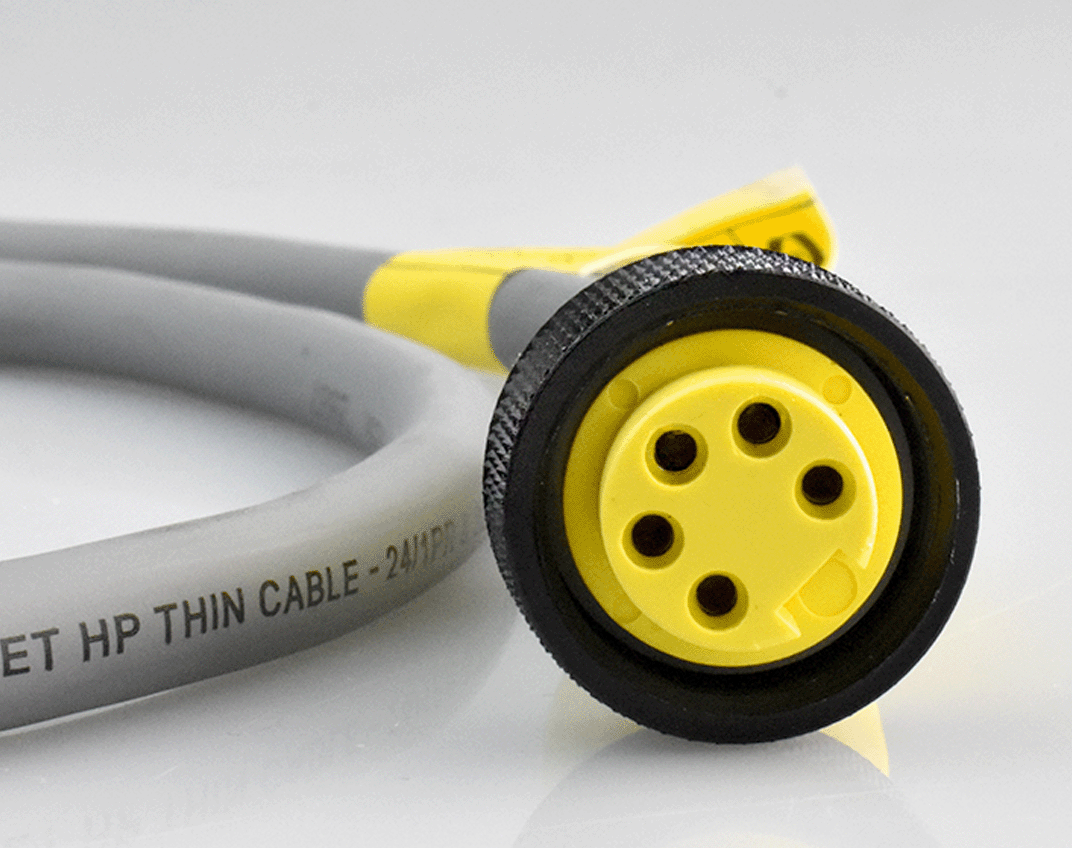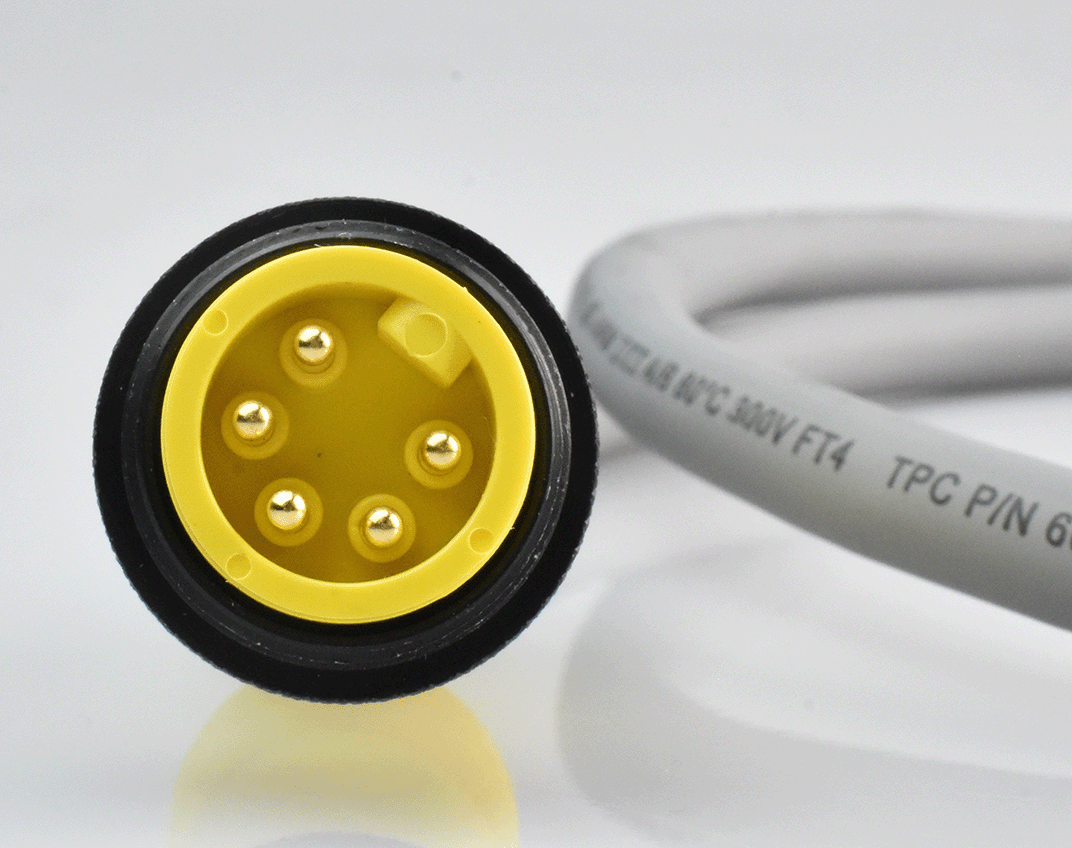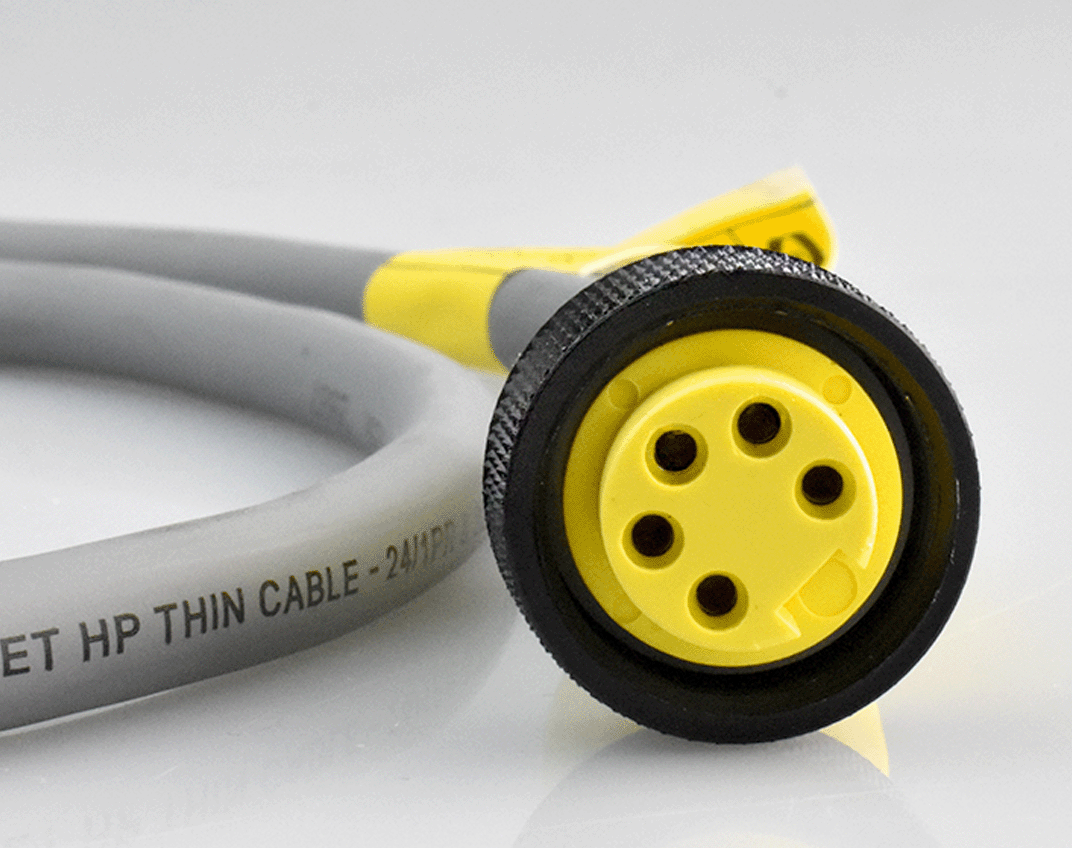 Quick-Connex™ Mini DeviceNet™ Flex-Net Cordsets
Trex-Onics® Mini Device Net Flex-Net Cable Assemblies take all the advantages of our Flex-Net Cable with its heavy-duty jacket and ultra-shield construction and add a molded mini head which is permanently bonded to the cable providing a superior water and chemical resistant seal. Our Mini connectors construction ensures electronic and electrical integrity over repeated insertions and extractions.

Intended for use in the DeviceNet Bus System in applications requiring Mini style Male and Female connectors, both single and double ended. Applications include proximity, photo electric and limit switches.