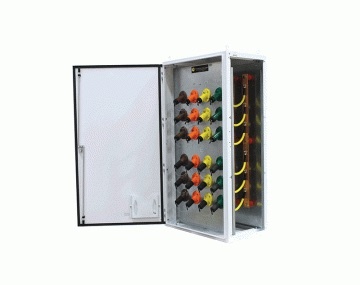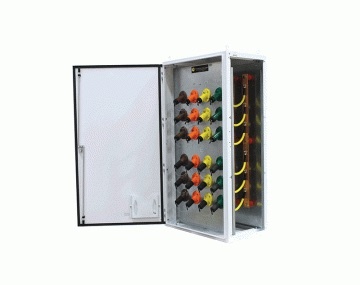 Electrical Connection Enclosures
TPC's engineers design custom electrical enclosures to meet your site's specific needs. Our team will work with you to select the best enclosure to quickly and safely connect your emergency power equipment. A wide variety of enclosure designs and connection styles are available. Contact a TPC Representative for more information on designing your custom Electrical Connection Enclosure.
Electrical Connection Enclosures are good for use in many environments.