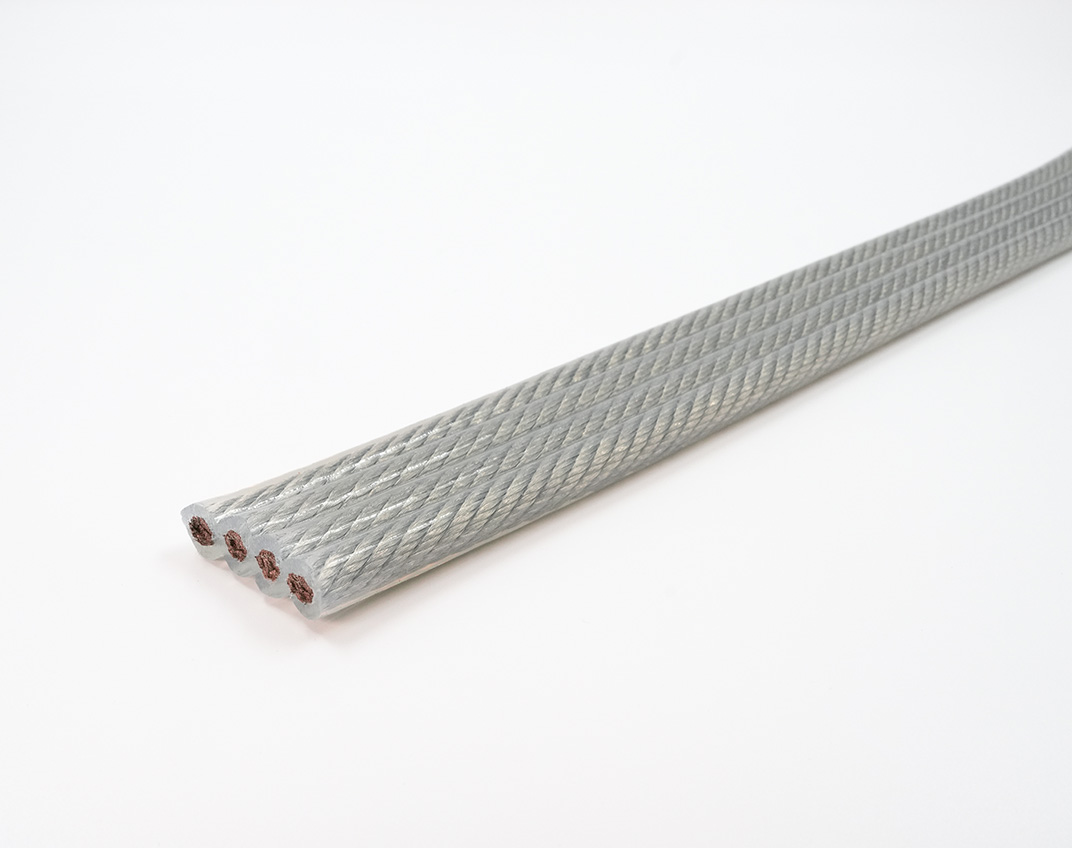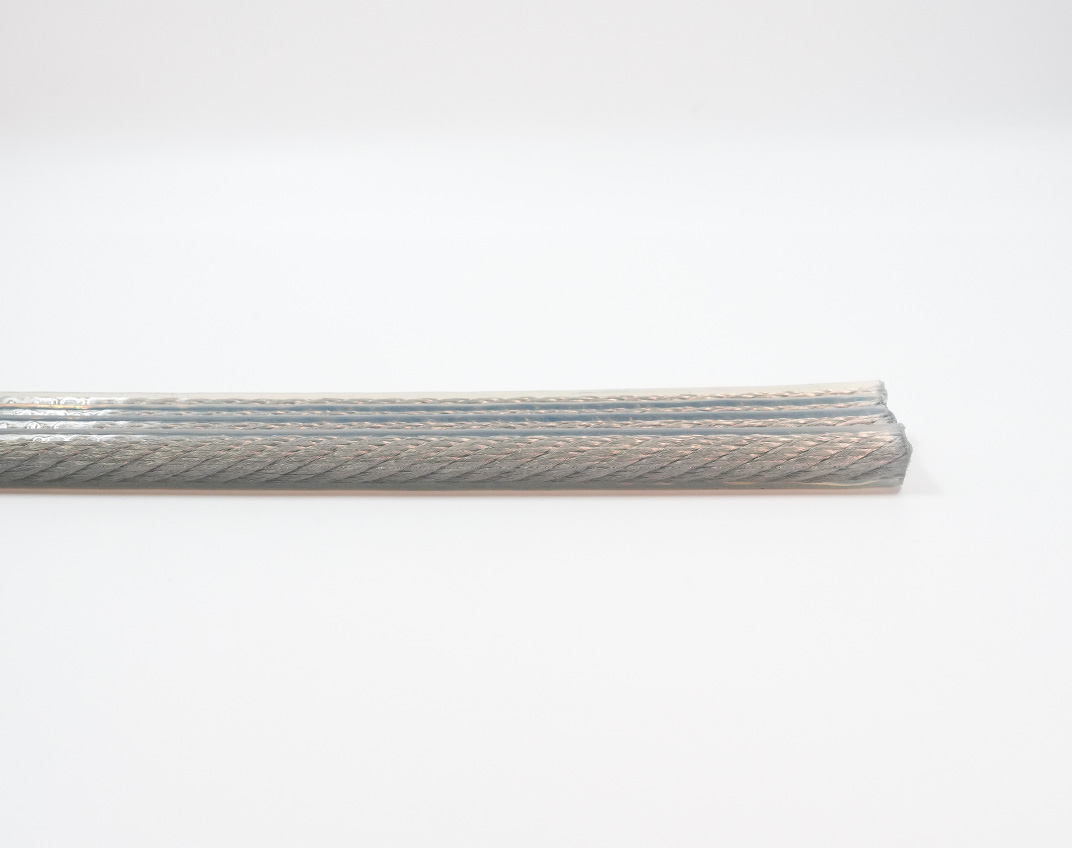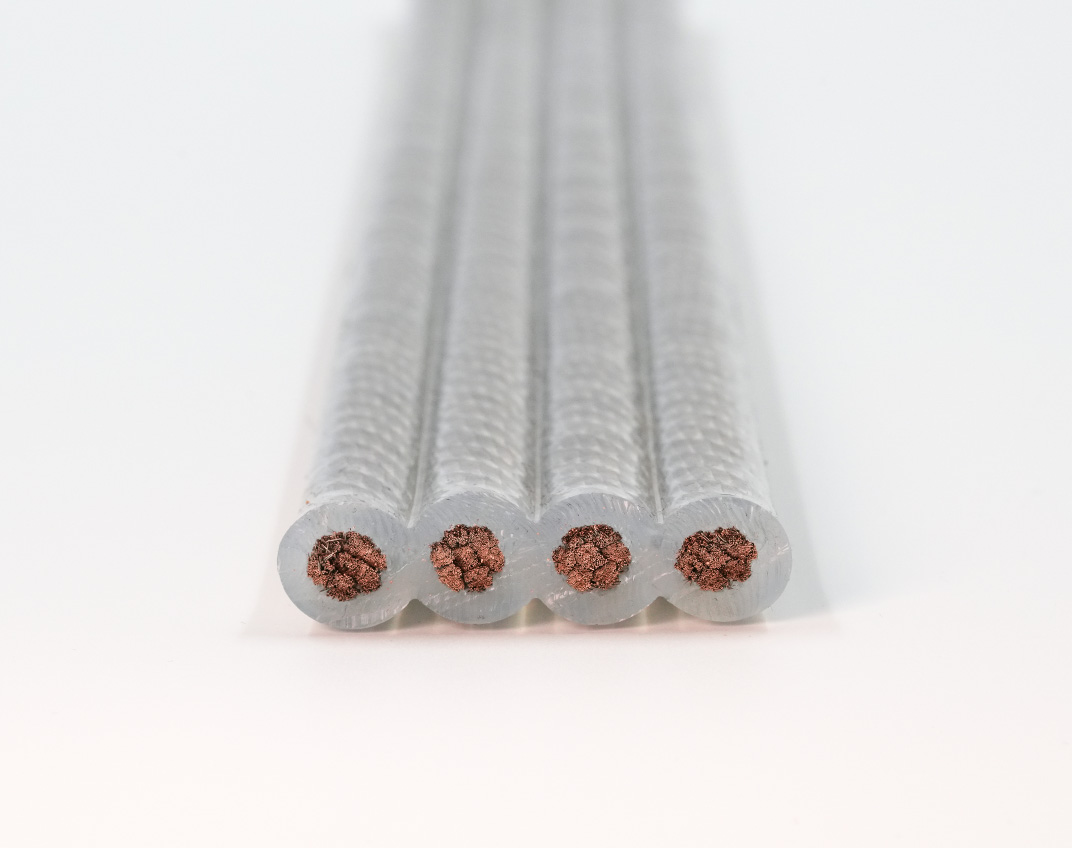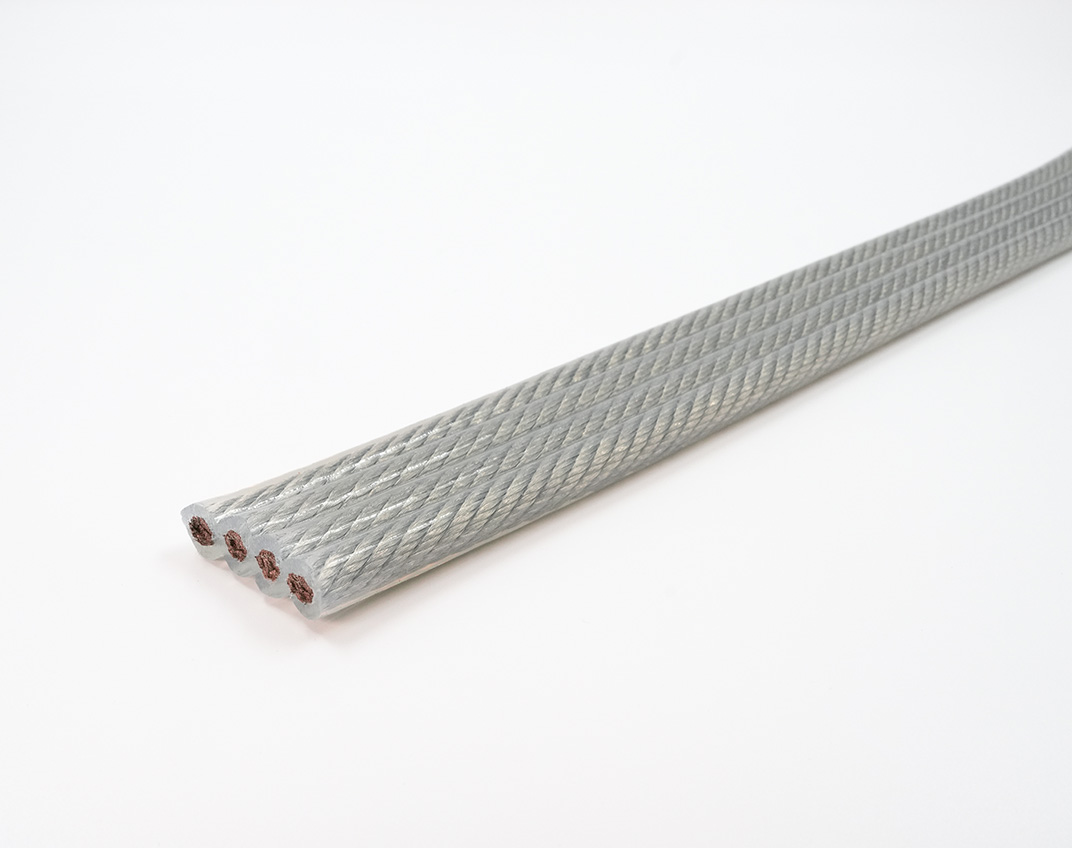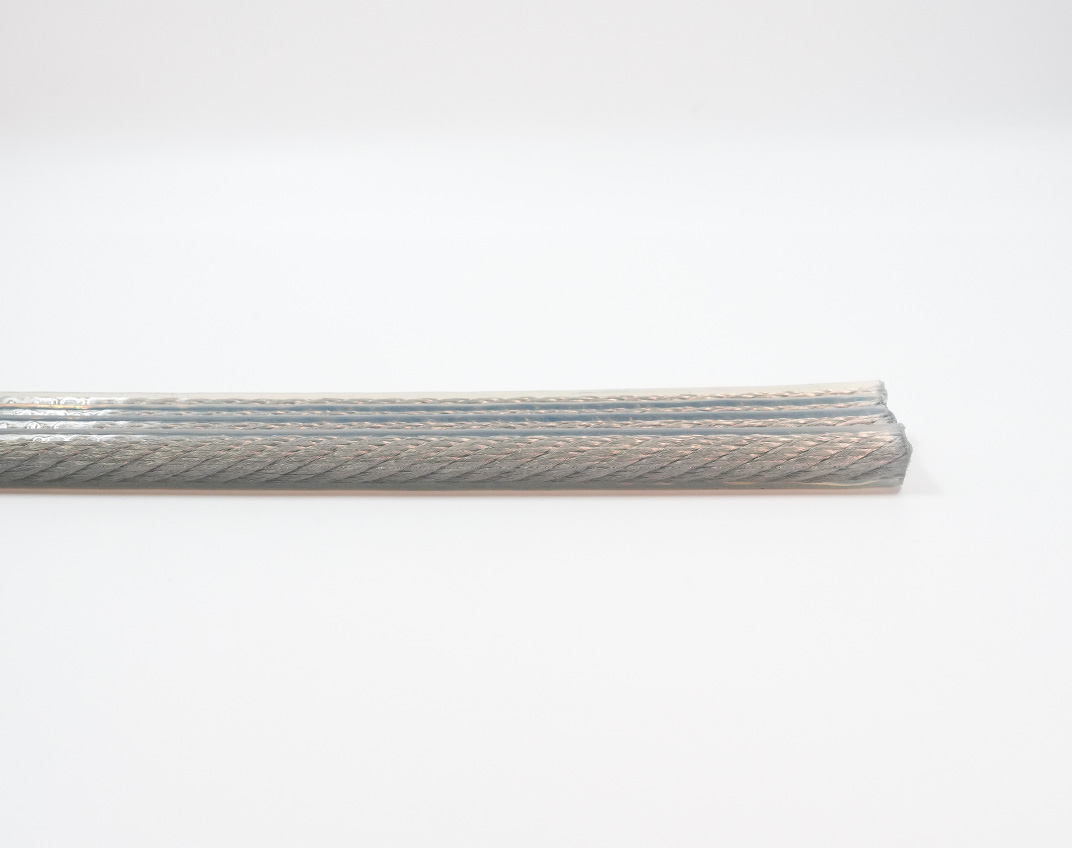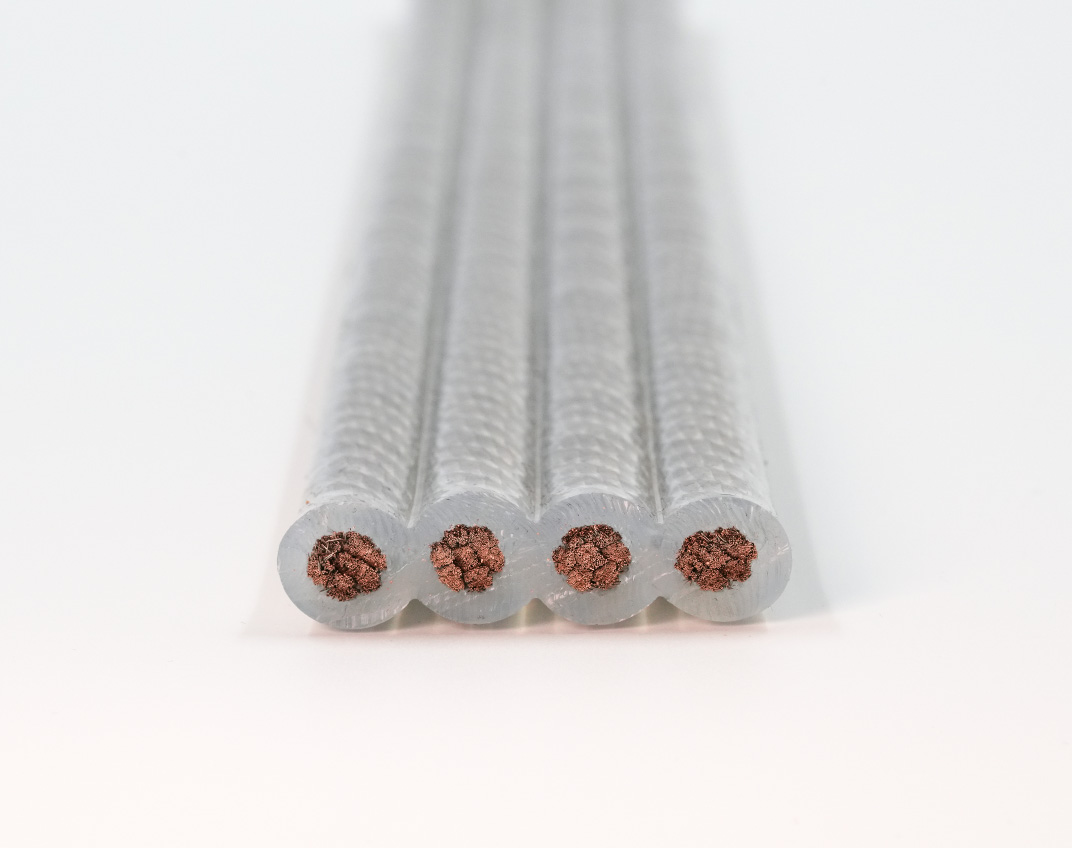 Cicoil Flat Cables
Cicoil® Flat Cables are manufactured for ultra-flexibility and withstand tens
of millions of flex cycles. Industrial automation systems demand cables that
are flexible, lightweight, and fit into increasingly tight spaces. Many times,
standard round cable cannot meet these needs. Cicoil flat cables feature
Flexx-Sil™ technology providing high flexibility, long life, and can withstand
temperature extremes from -104°C to 260°C.

Used in thousands of demanding automation applications, these patented flat
cables can be tailored to meet your exact needs. Virtually any configuration
can be created using wire gauges from 4 to 44 AWG. The patented Cicoil
extrusion process also allows the placement of multiple conductors in a single
flat cable with precise spacing and insulation thickness.