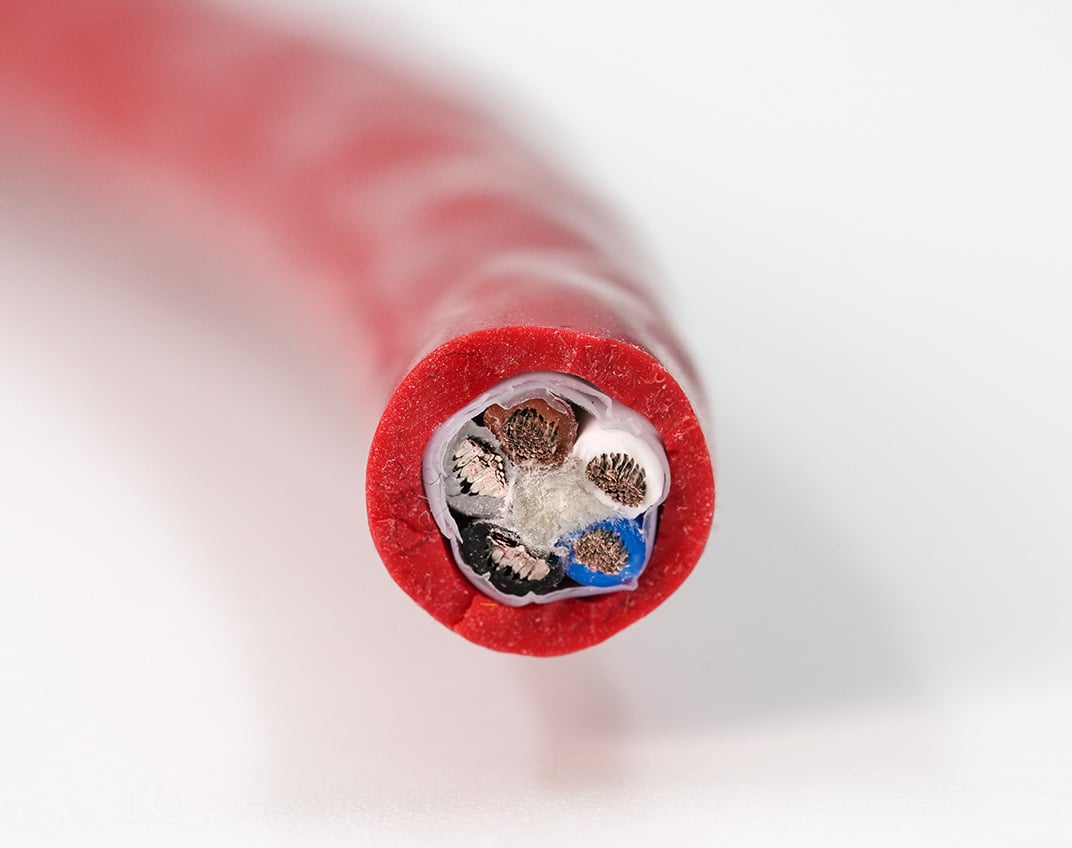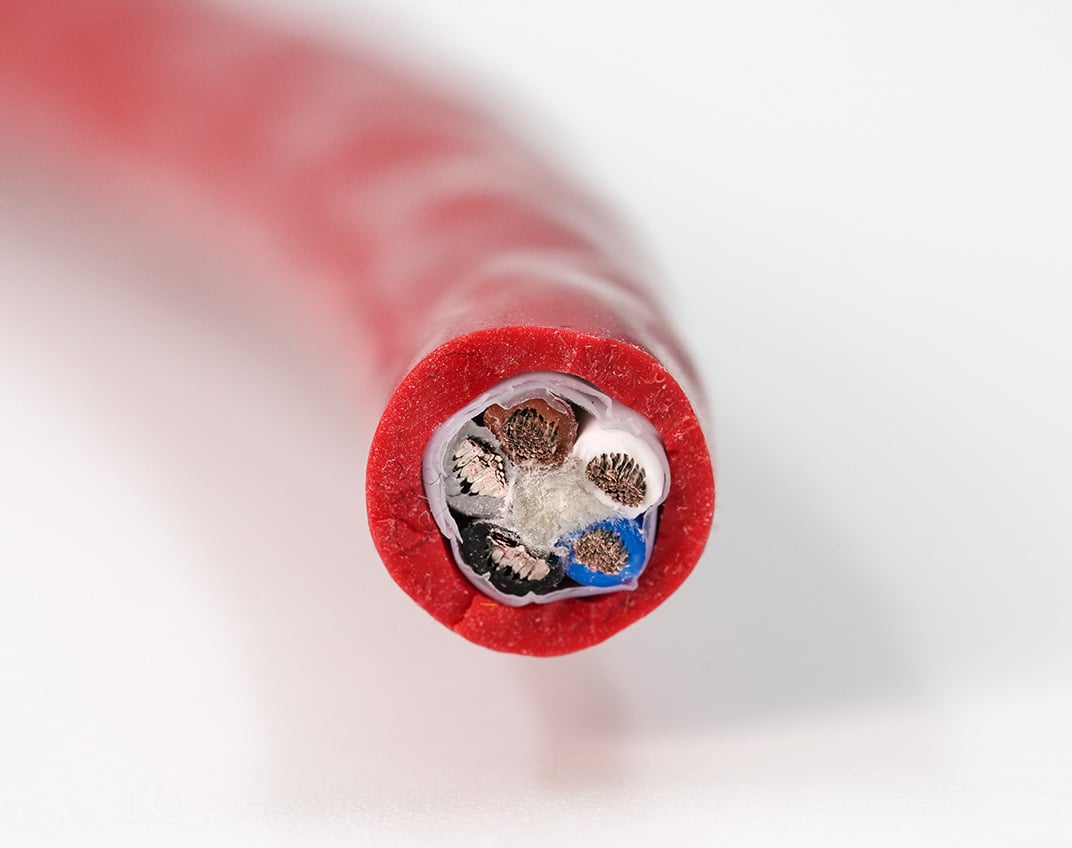 Thermo-Trex® 600-Plus Silicone Cable
Thermo-Trex® 600-Plus Silicone Cable is a high-temperature cable for power and control applications that can withstand a maximum conductor temperature of 200°C / 392°F. Thermo-Trex 600-Plus also features a smaller diameter than traditional silicone jacketed cables to be used in areas with restricted space.

This flexible control and instrumentation cable features finely stranded nickel-plated copper conductors and a silicone jacket. It is ideal for use in industrial applications where exposures to high temperatures and where oils, coolants, water and grease are prevalent.