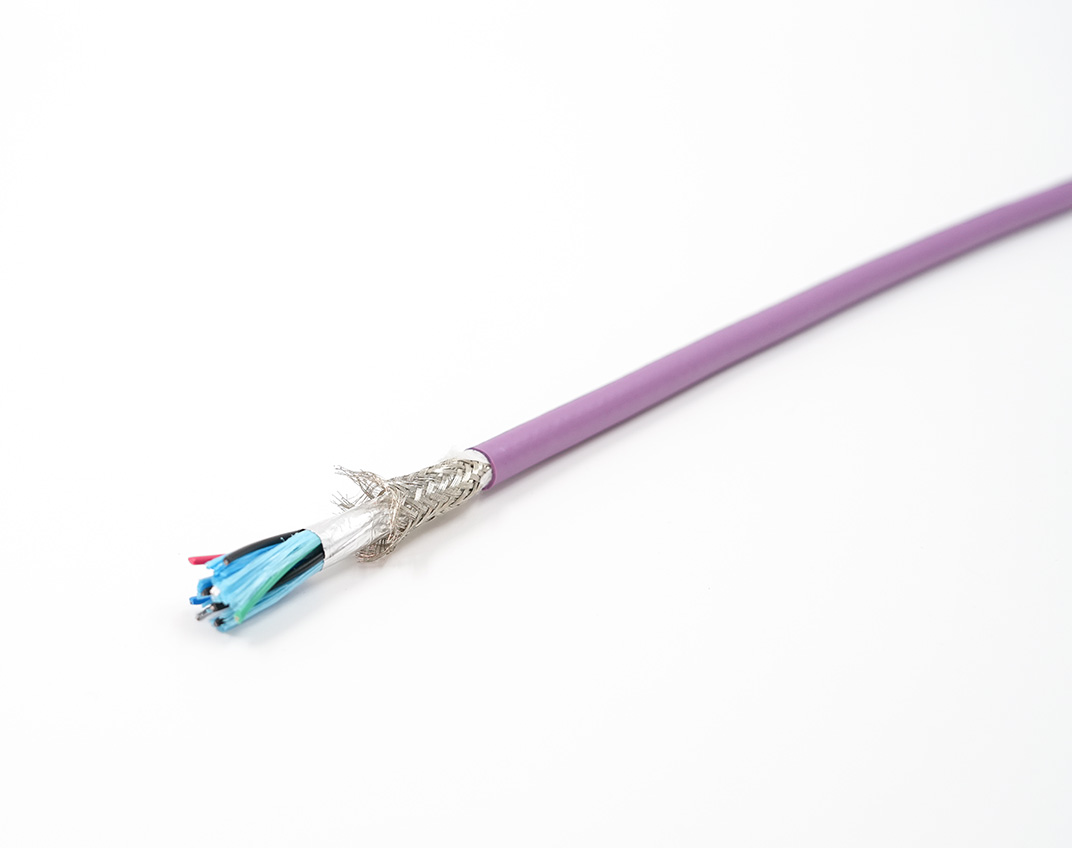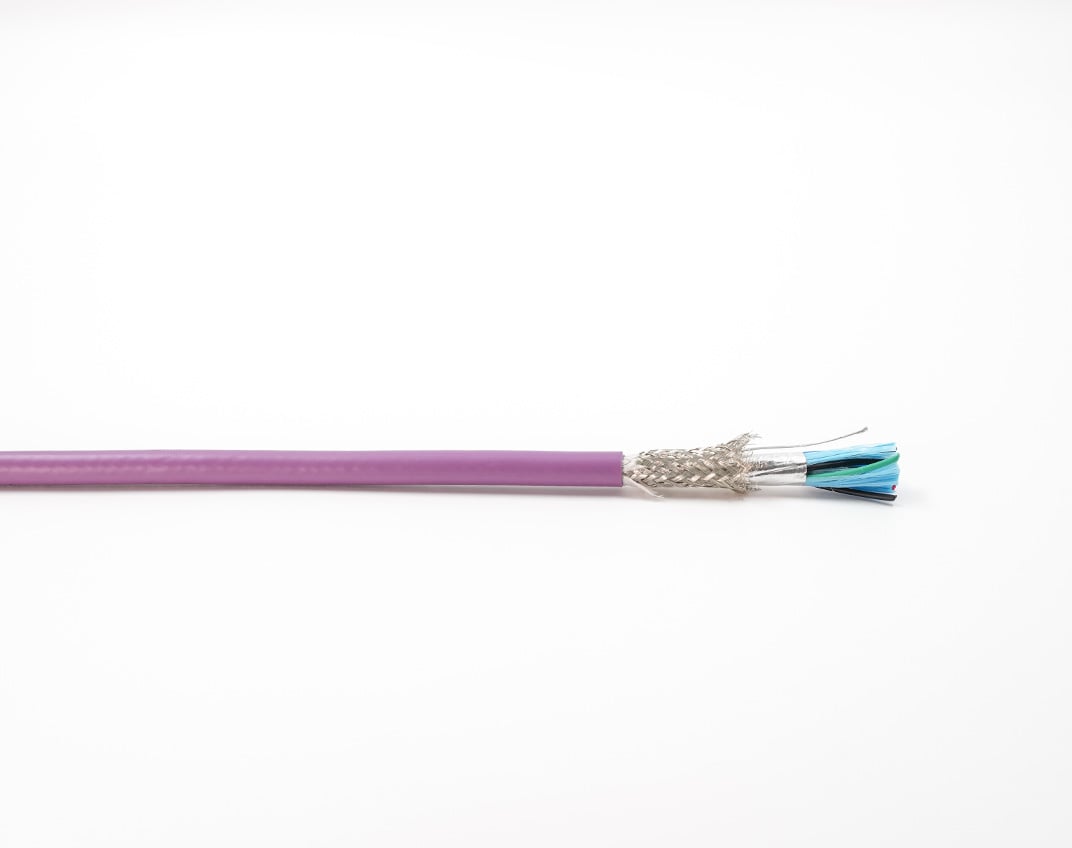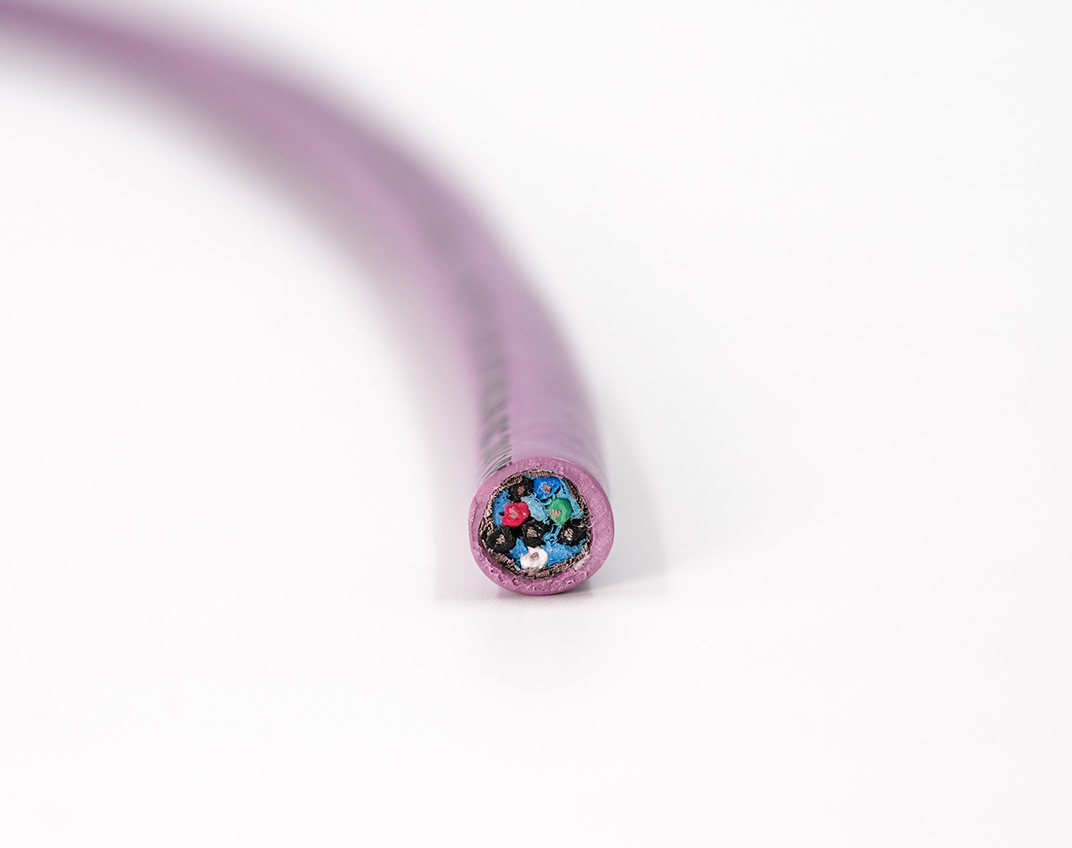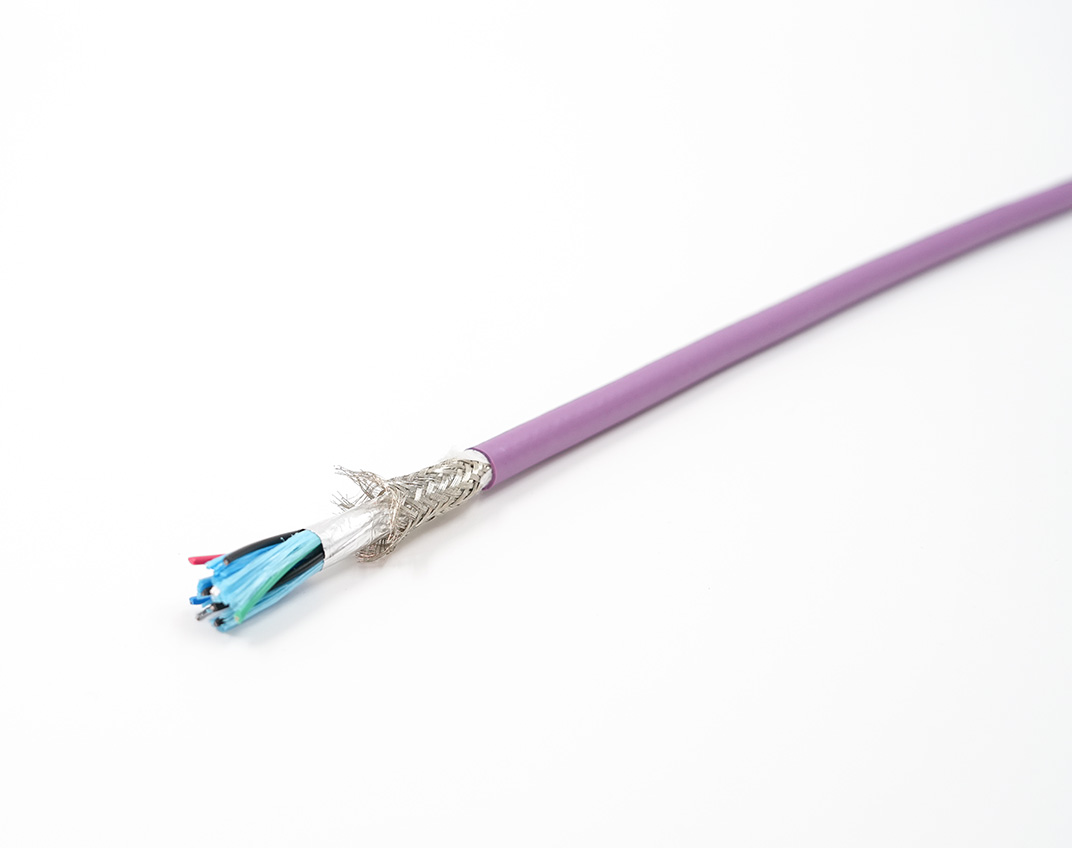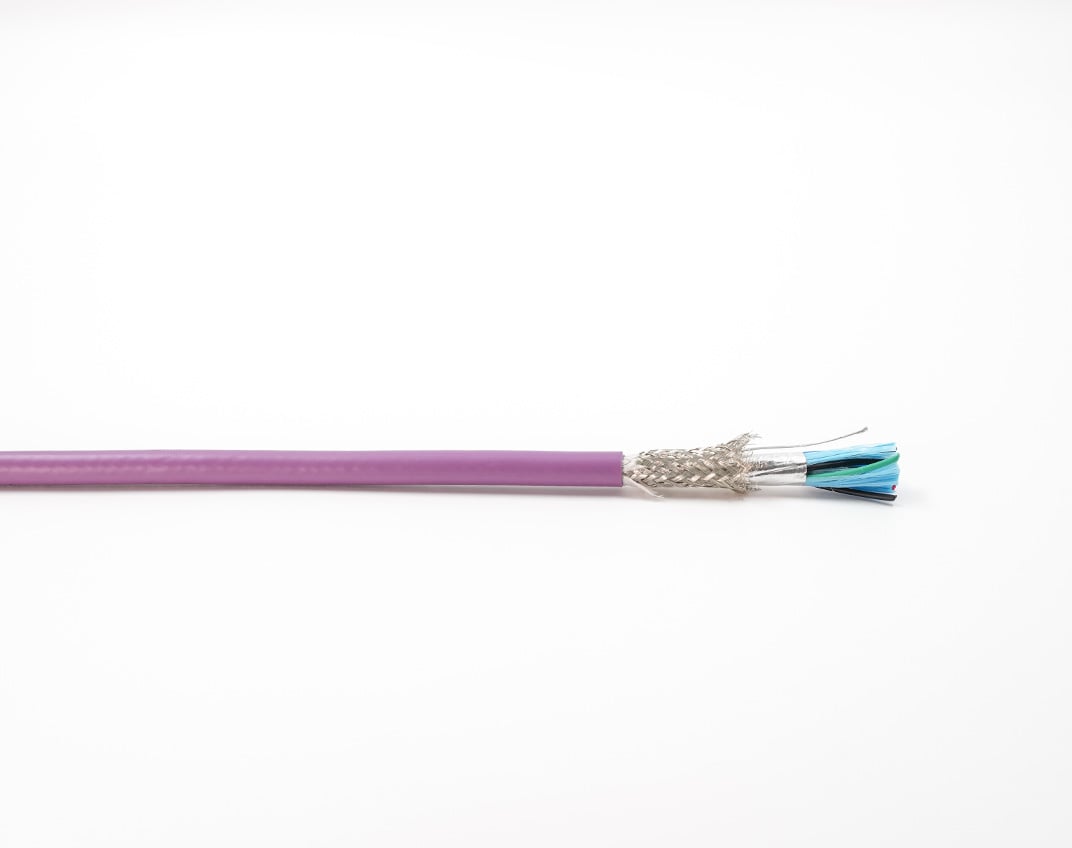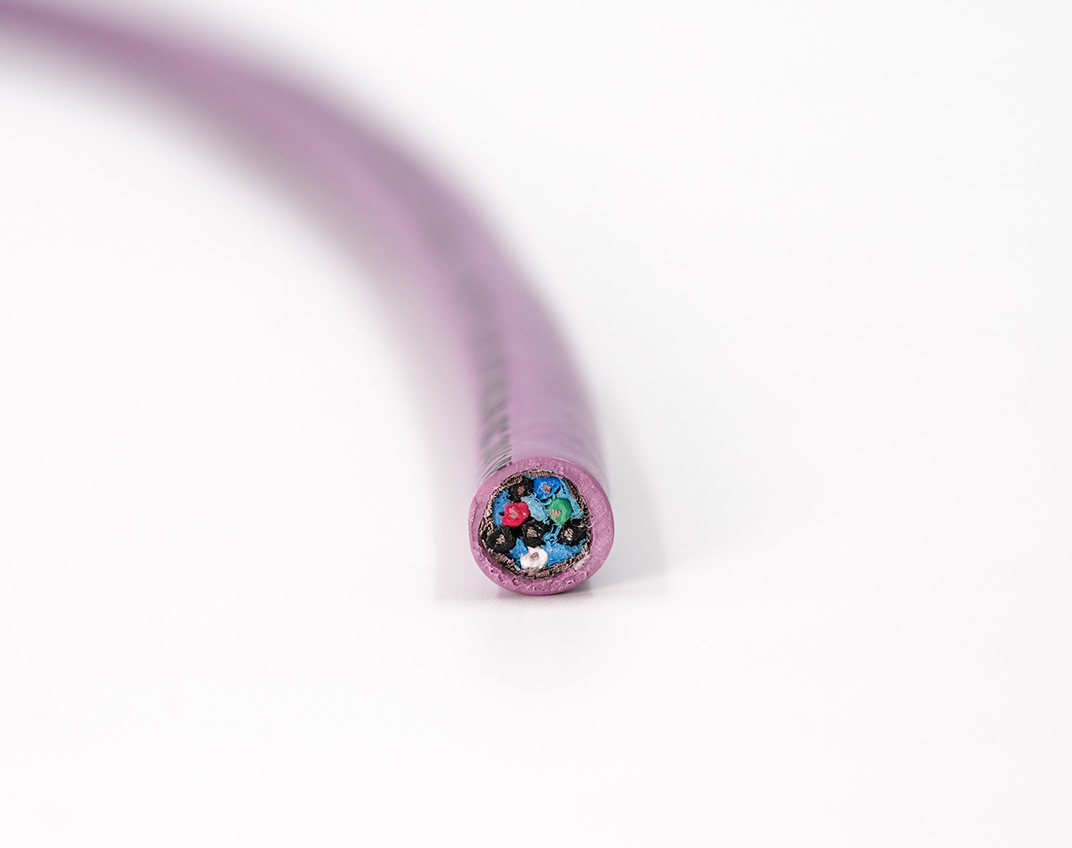 Trex-Onics® Low Capacitance Communication / Instrumentation Cable
Trex-Onics® High-Flex Low Capacitance Cable features Ultra-Shield™ construction, which includes a heavy-duty combination of tinned copper braid, foil shield, and tinned drain wire providing 100% protection from electromagnetic and radio frequency interference. This cable is designed for use in heavy-duty industrial digital communication and instrumentation applications.

This control and instrumentation cable features TPE insulation and a purple TPE jacket. This flexible cable shows superior resistance against abrasion, tearing, oil, UV, and most chemicals. Solid insulation on individual conductors limits capacitance to 13pF/ft.