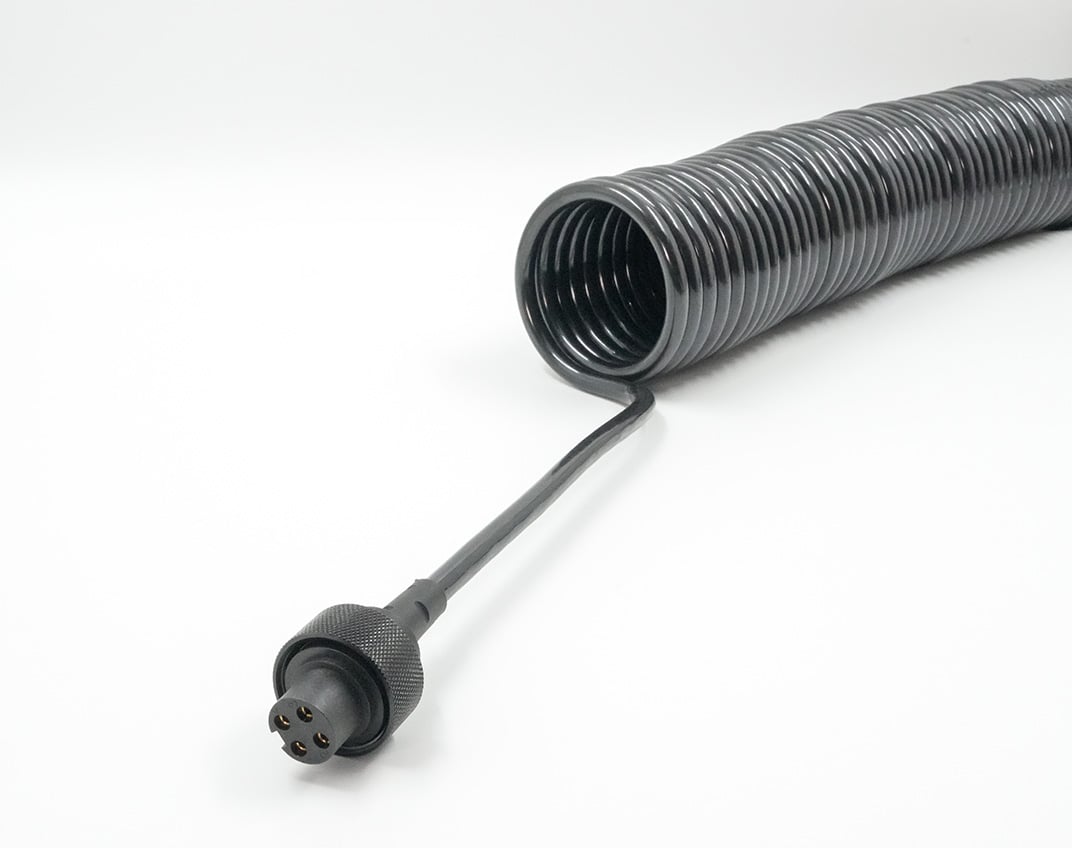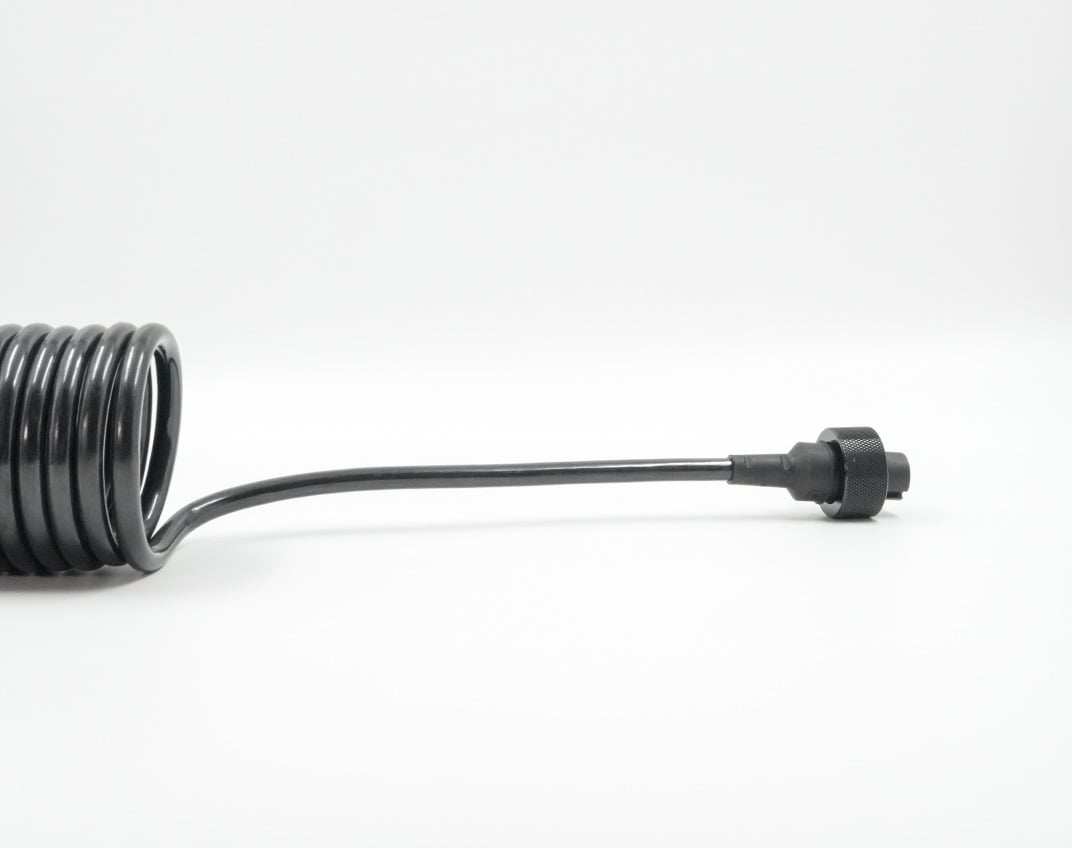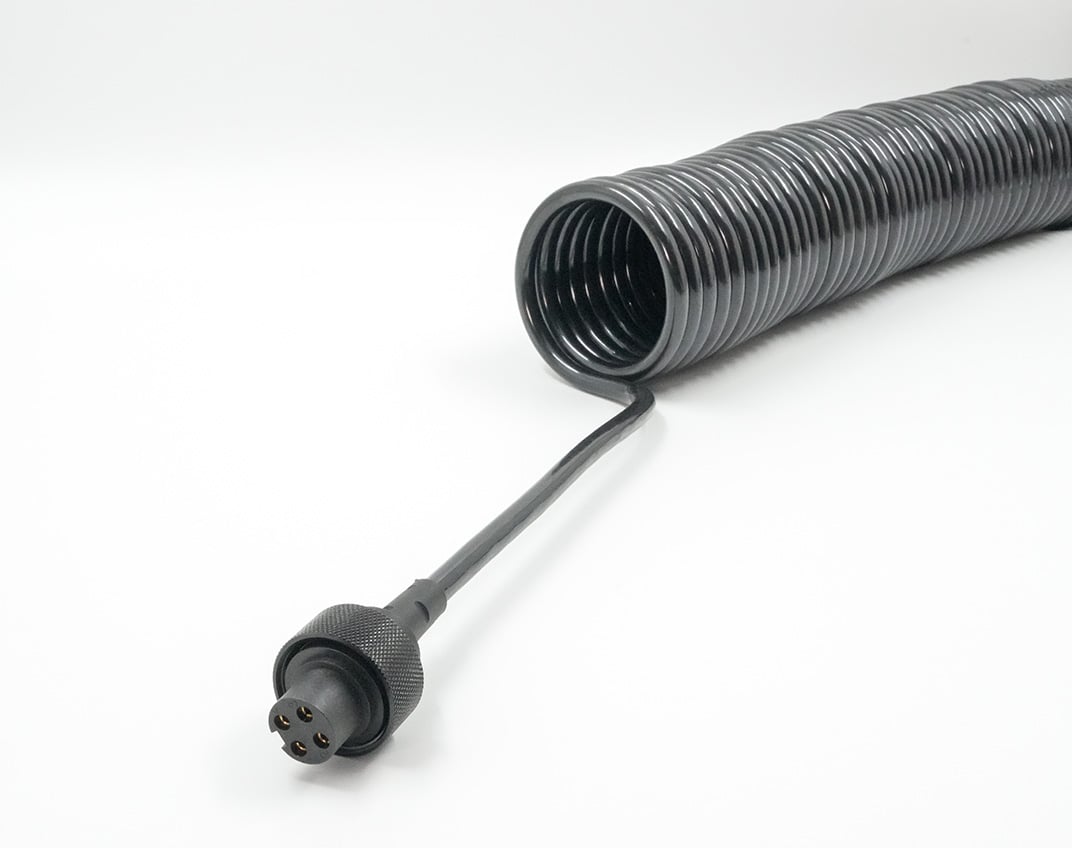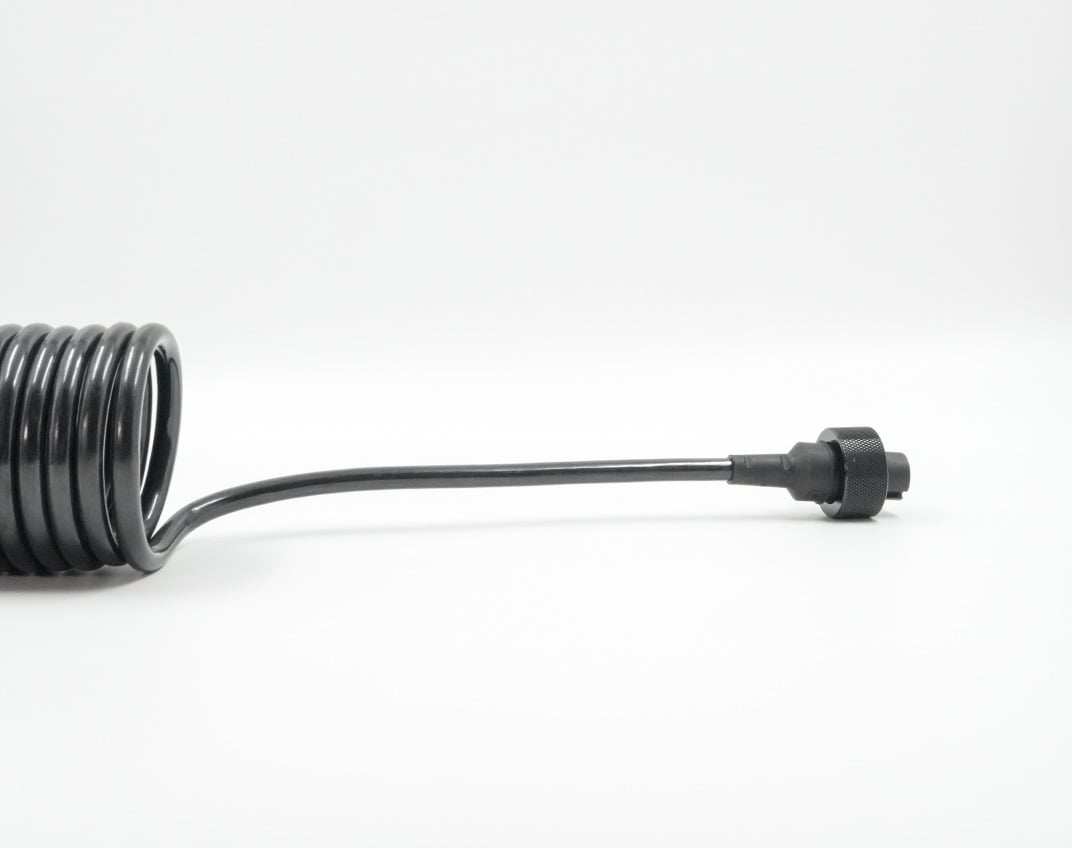 Trex-Onics® Sootblower Cable
Trex-Onics® Sootblower Cable is uniquely designed to be lightweight, abrasion, heat and moisture resistant, and is built to withstand the harsh industrial environments where boilers and furnaces are found.

OEM coil cords are often sold in left-hand or right-hand versions. Our sootblower cable fits either orientation and eliminates the need for two separate part numbers, allowing for better inventory control and spend.