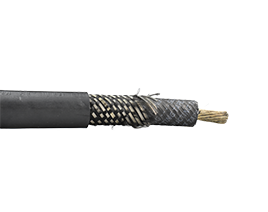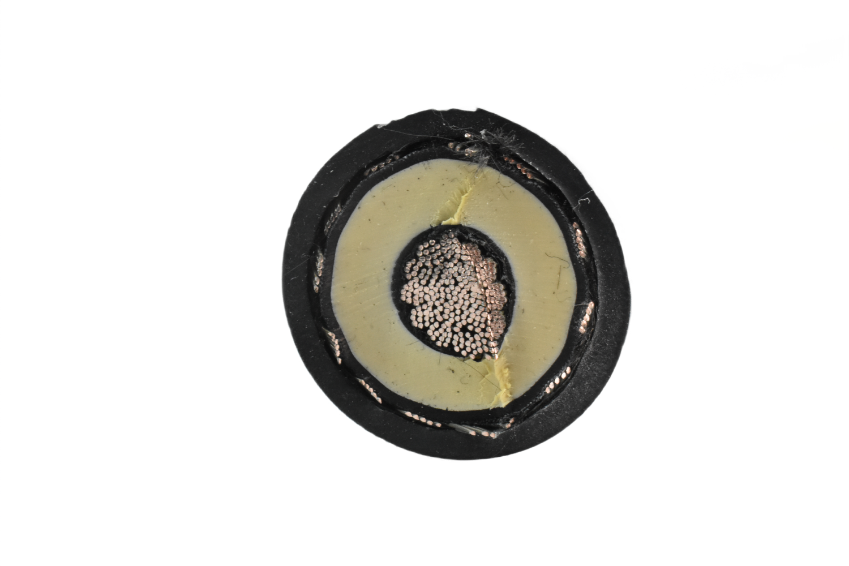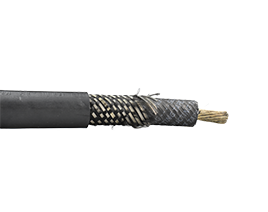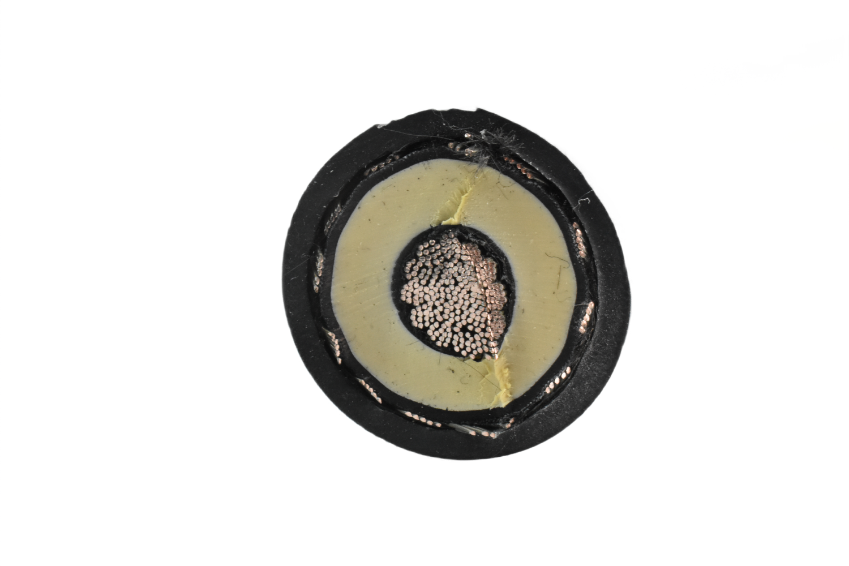 Super-Trex® Type MV-105 Cable
Super-Trex® Type MV-105 Medium Voltage is a single-conductor medium voltage cable for applications up to 15kV. This cable is ideal for where tight spaces, a small bend radius or a difficult installation is encountered.

This power cable features a braid insulation shield and fine conductor stranding that significantly improves cable flexibility, allowing installers/end-users to easily bend and maneuver the cable into tight spaces by hand.