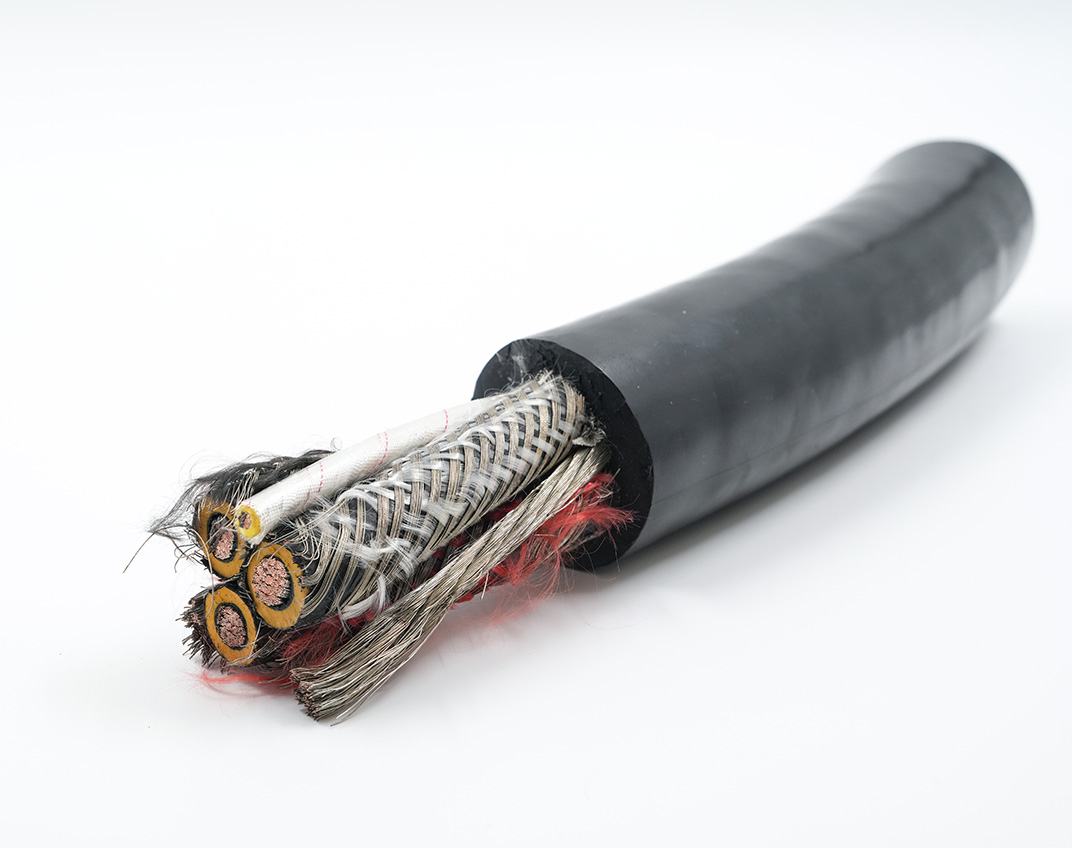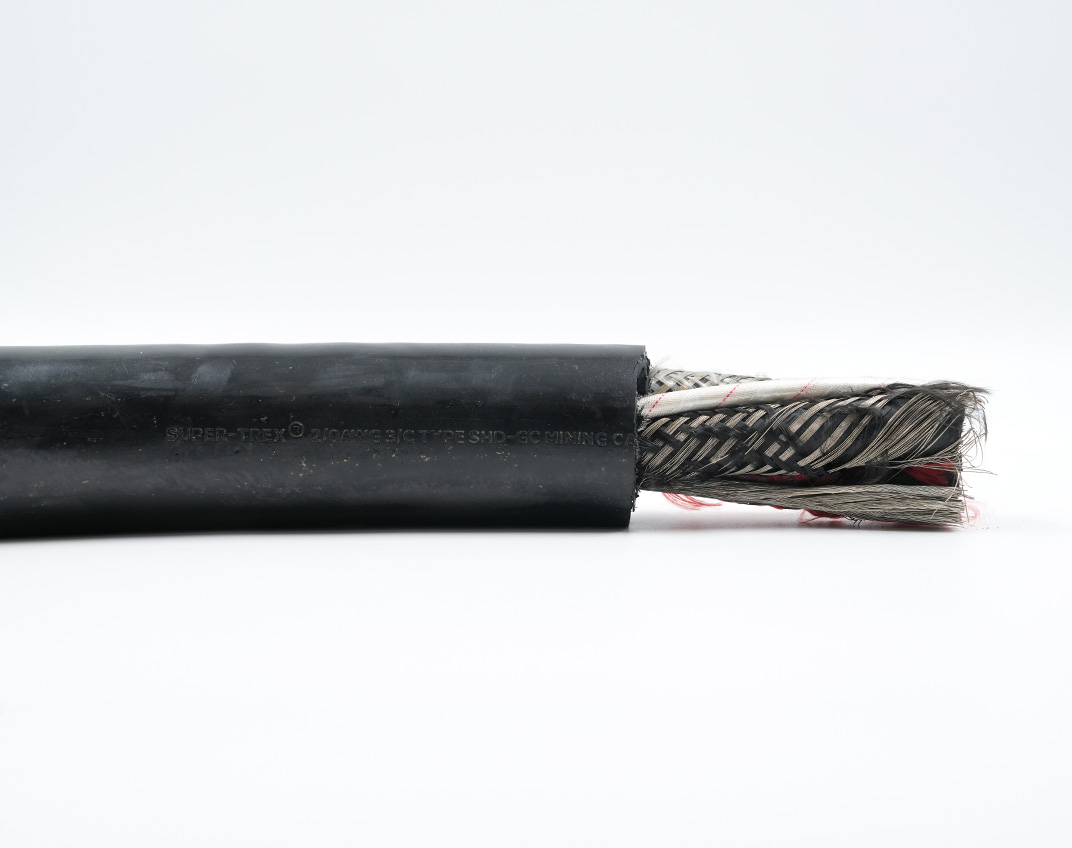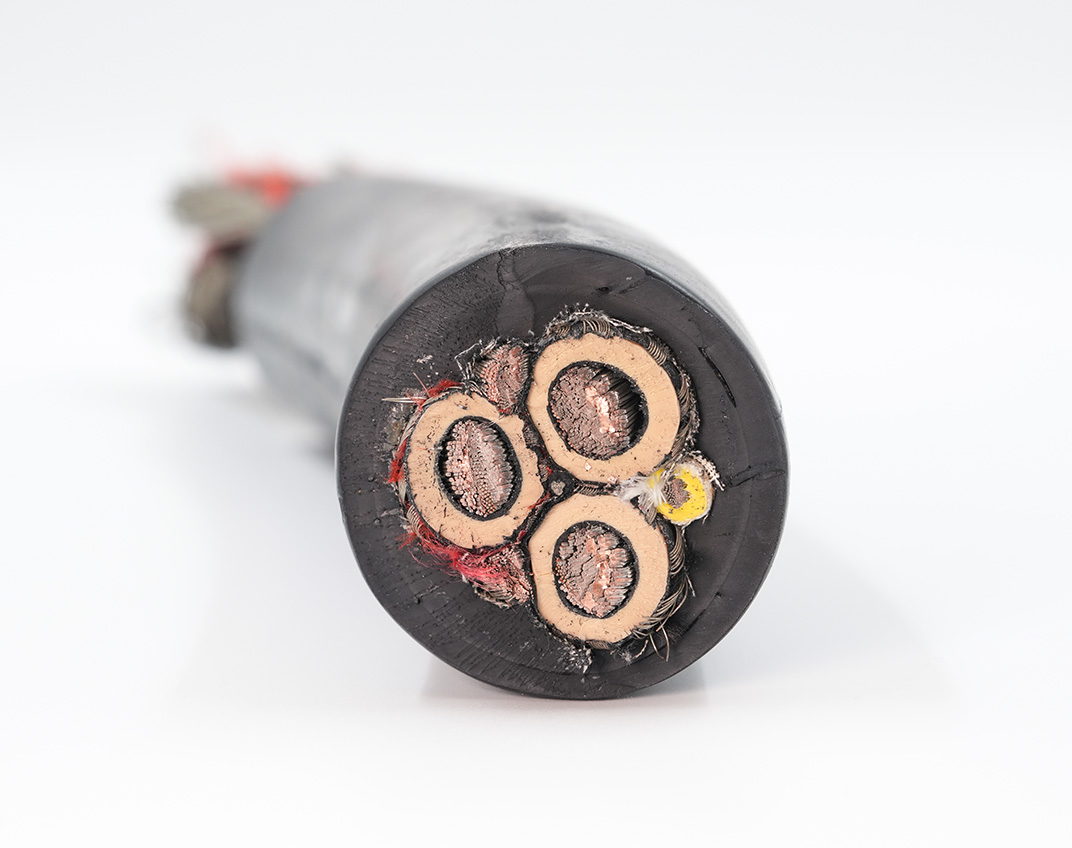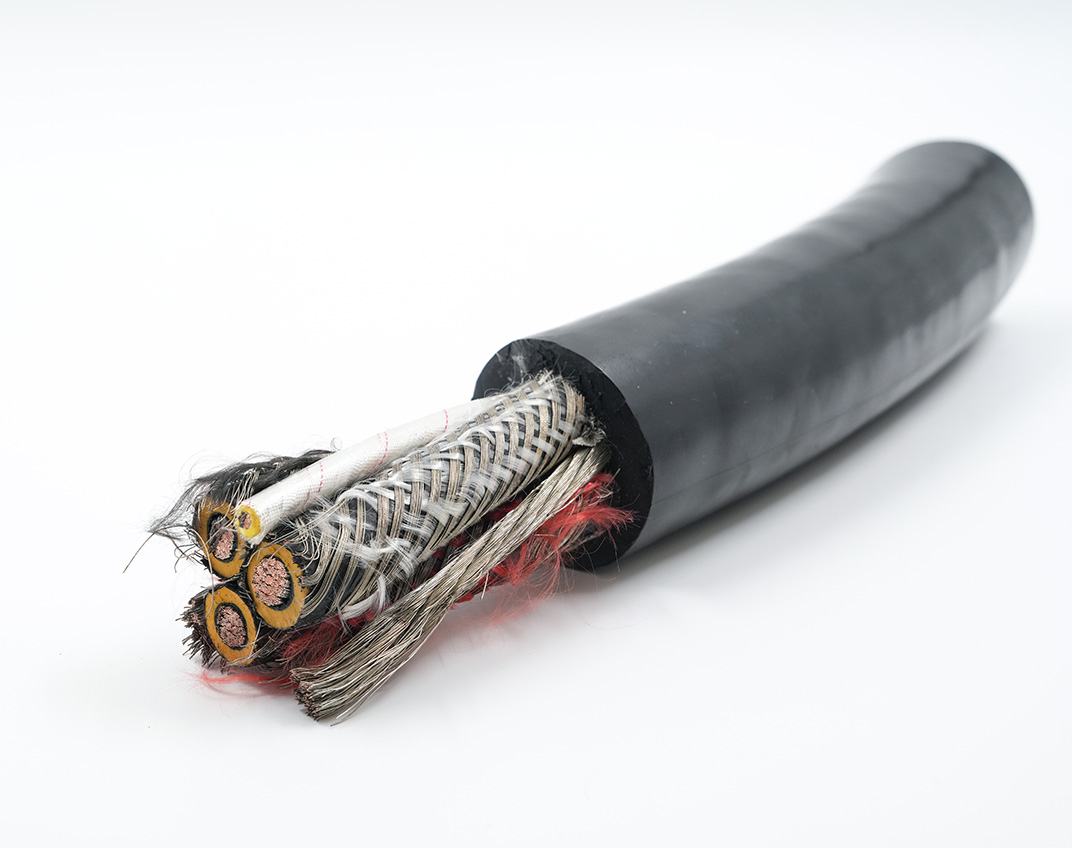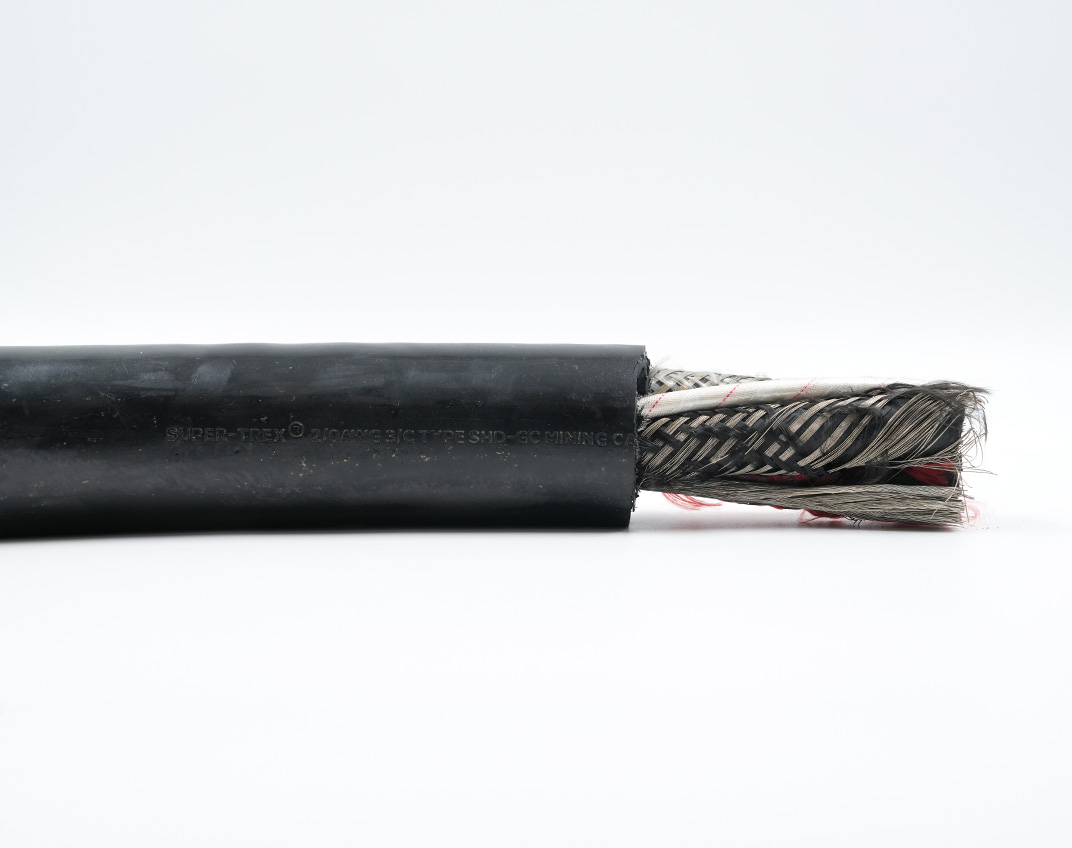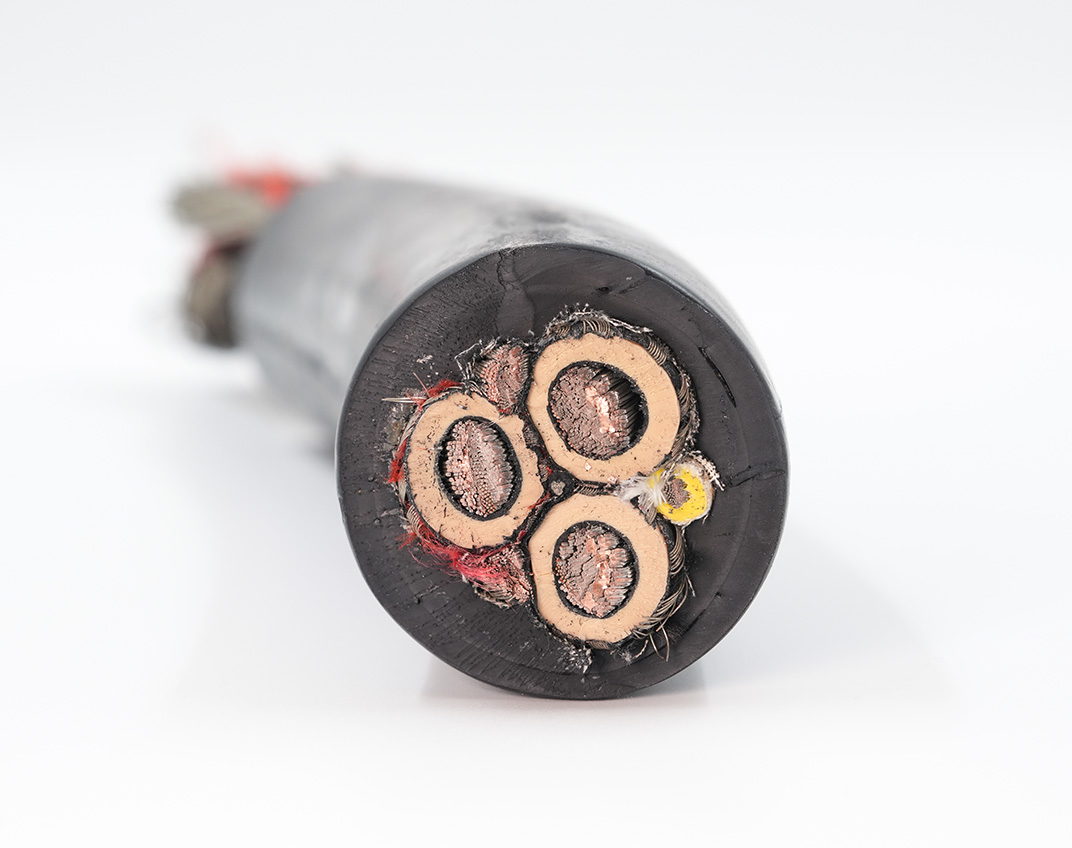 Super-Trex® Type SHD-GC Cable
Super-Trex Type SHD-GC Cables are ideal for mining applications where exposure to extensive abrasion, impact, vibration, tension and cut-through are common causes for cable failure. Designed for use in applications such as loaders, drills, conveyors, pumps, and jumbos, TPC's G-GC mining grade cable will withstand the harsh mining environment.

This mining cable features an extra heavy-duty reinforced jacket that provides excellent protection against impact, abrasion and cut-through. Type SHD-GC cables are shielded medium voltage cables.