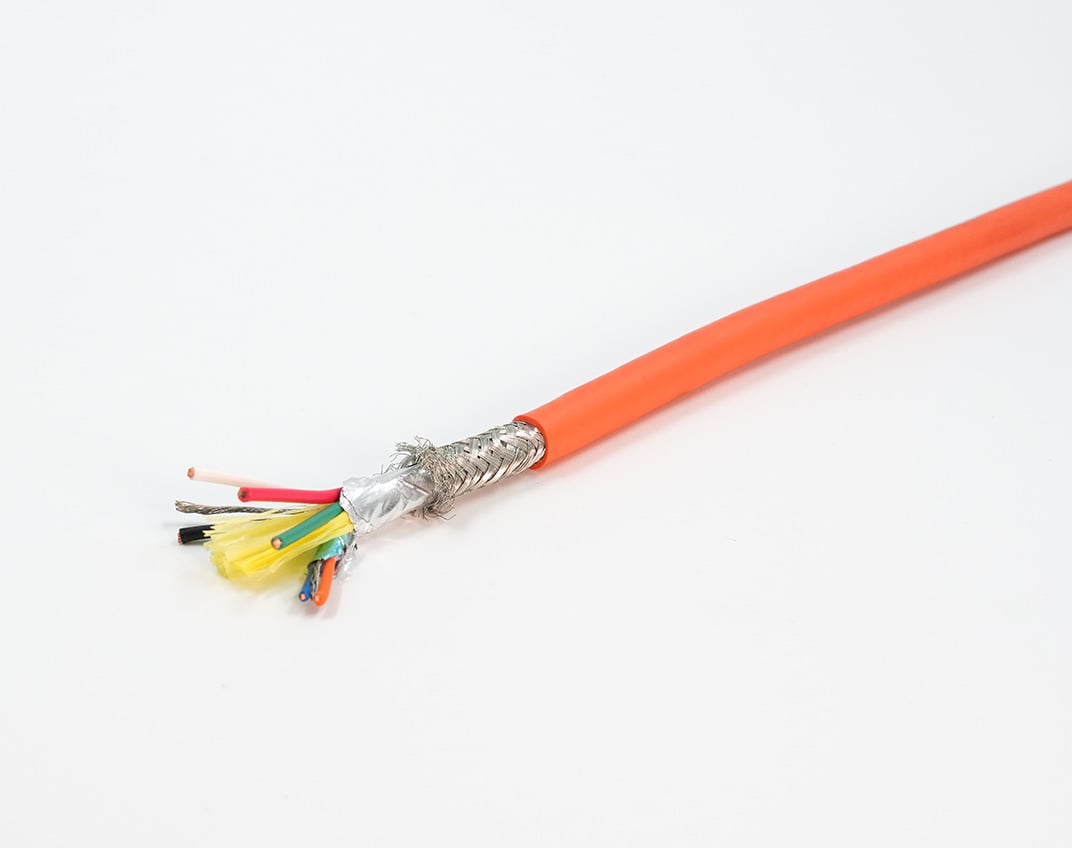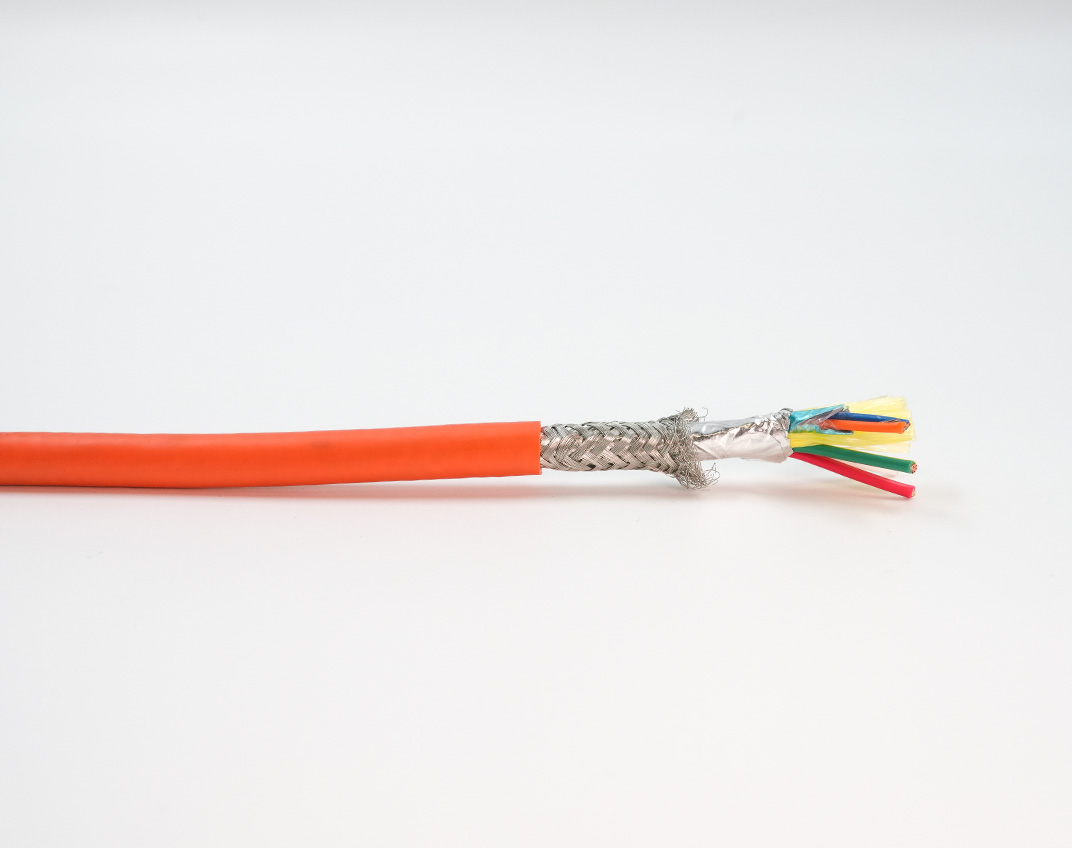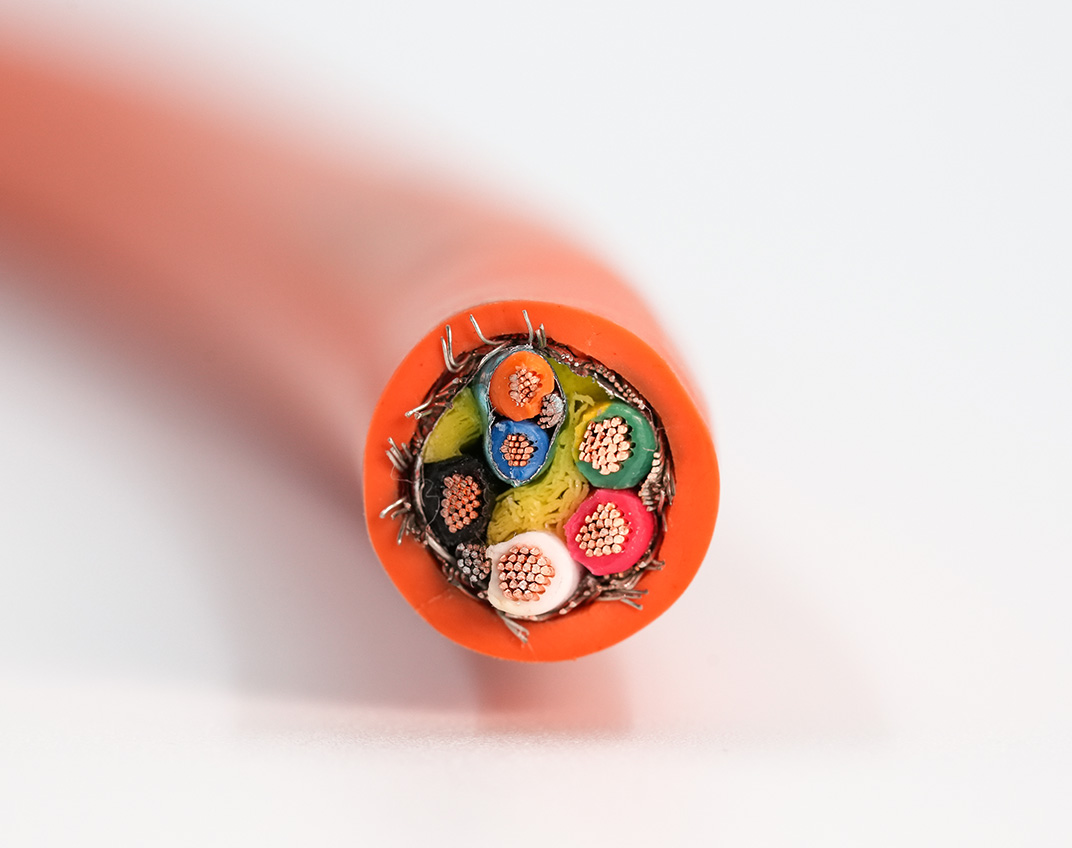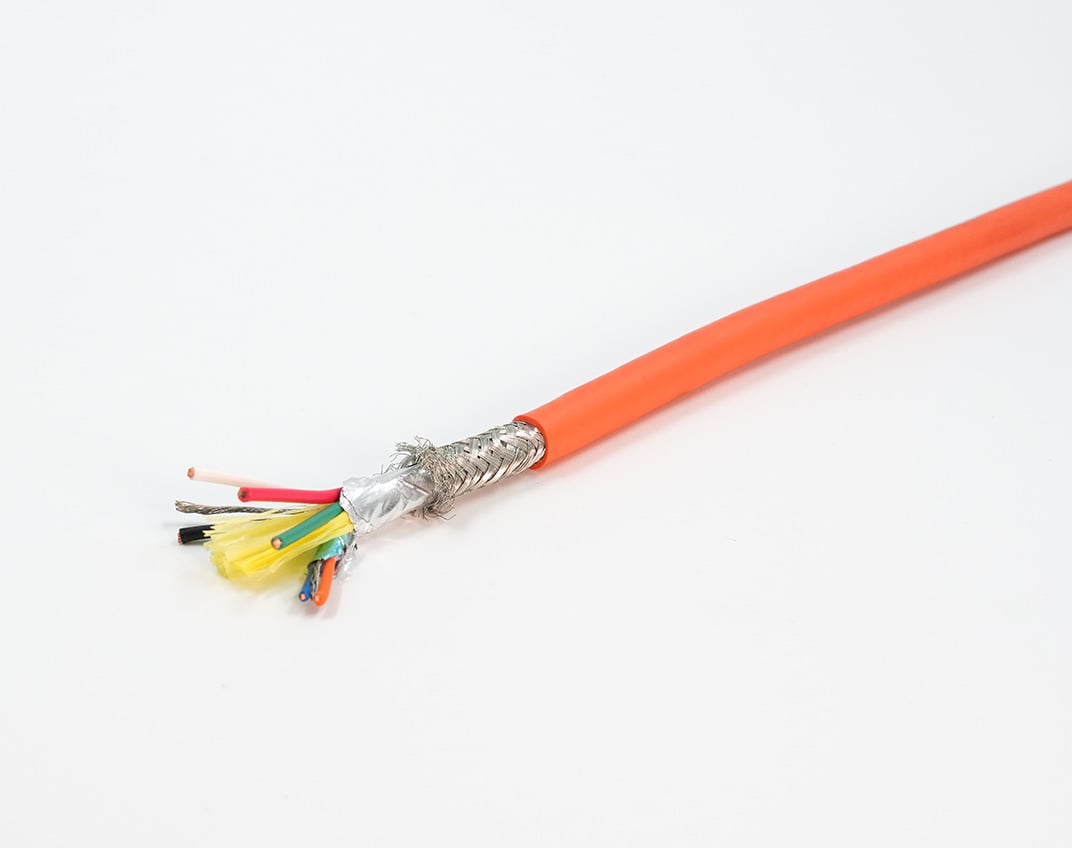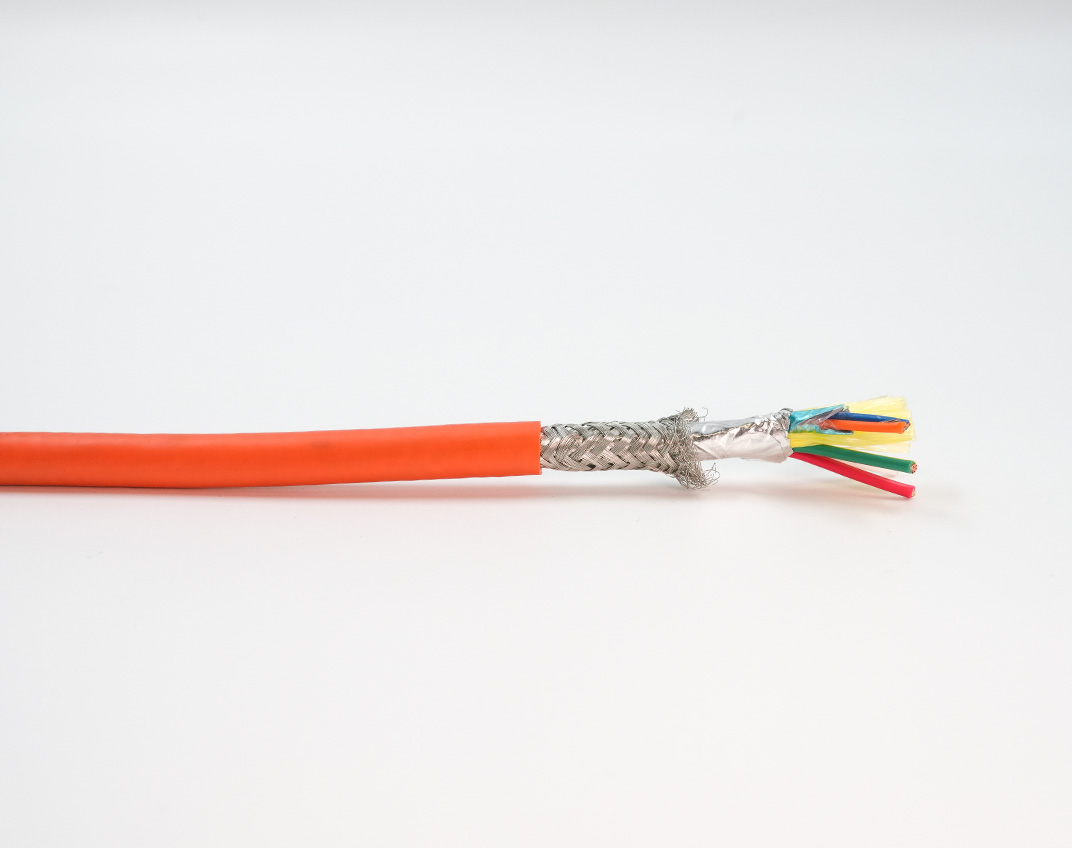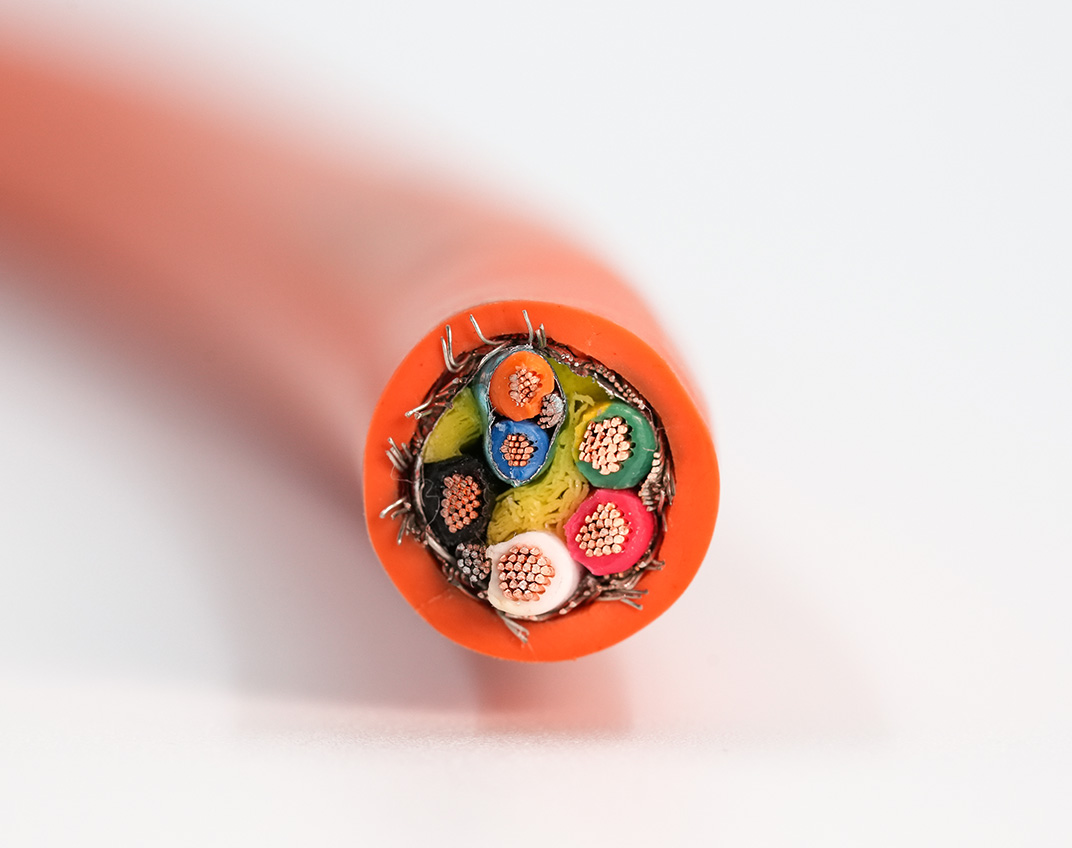 Trex-Onics® Servo-Motor Cable
Trex-Onics® Servo Motor Cable is a high-quality motion control cable designed for superior performance in continuous flex and static applications and is your high-performance OEM replacement for Rockwell/Allen-Bradley, Bosch Rexroth, Indramat, Kollmorgen, Siemens, Lenze, and Mitsubishi Drive Systems.

This power cable features finely stranded tinned copper conductors that extend conductor life in dynamic applications and are alpha-numerically marked for ease of identification. The oil-resistant insulation system offers high dielectric, tensile, and mechanical properties. A heavy-duty tinned copper braid protects equipment and motors from damage caused by electrical noise and 'stray voltage'. It also provides a shield against electromagnetic and radio frequency interference and a low impedance path to ground.