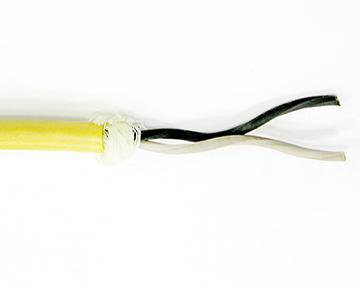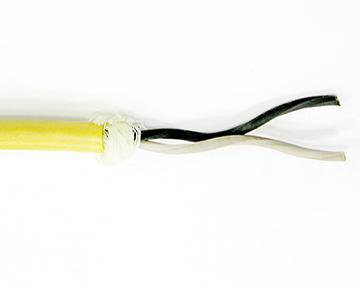 Super-Trex® Ultra-Gard™ Portable Cord
Super-Trex® Ultra-Gard™ Portable Cord is highly flexible, rated for extra-hard usage, and has excellent resistance to impact, cutting, abrasion, oils, and most industrial chemicals. This tried-and-true product is found to outperform commercial portable cords when used in harsh industrial environments.
This SOOW portable cord features tinned, extra-flex stranded copper conductors and live-flex insulation with no-wick reinforced fillers and a 100% fabric serve. The security yellow TSE jacket provides excellent protection against pulling and twisting and allows for extreme all-weather flexibility.