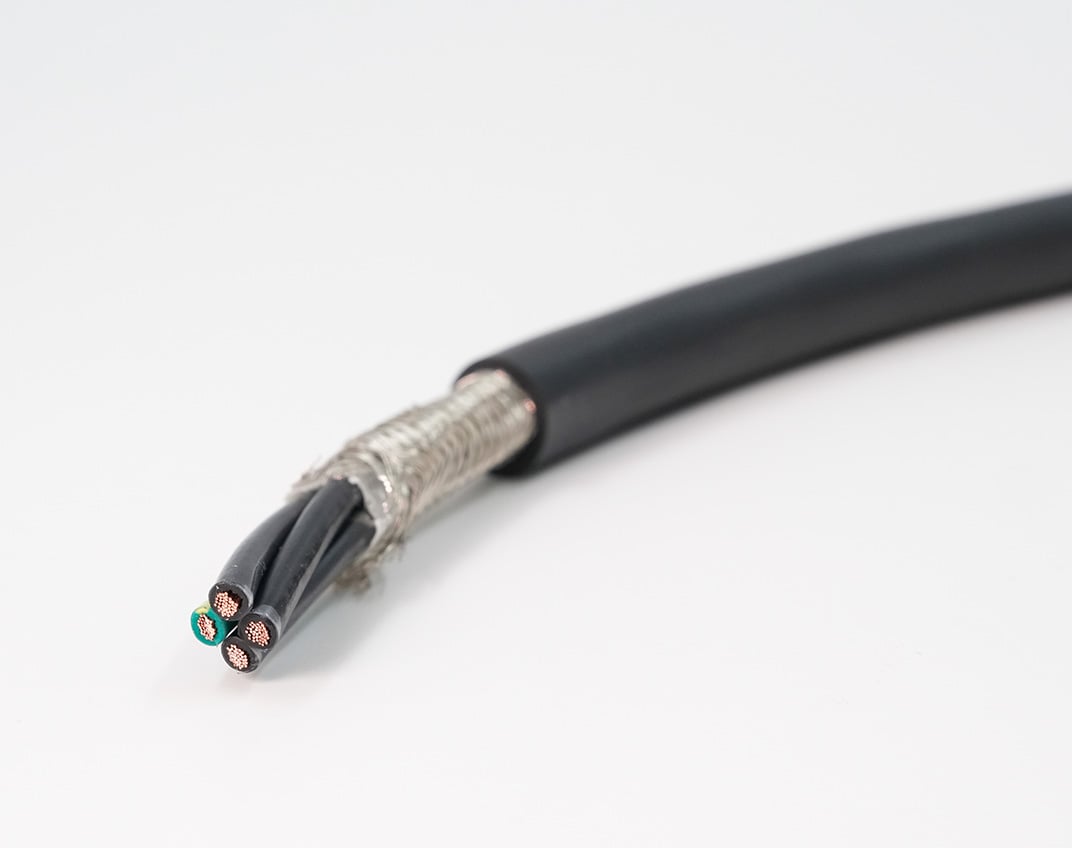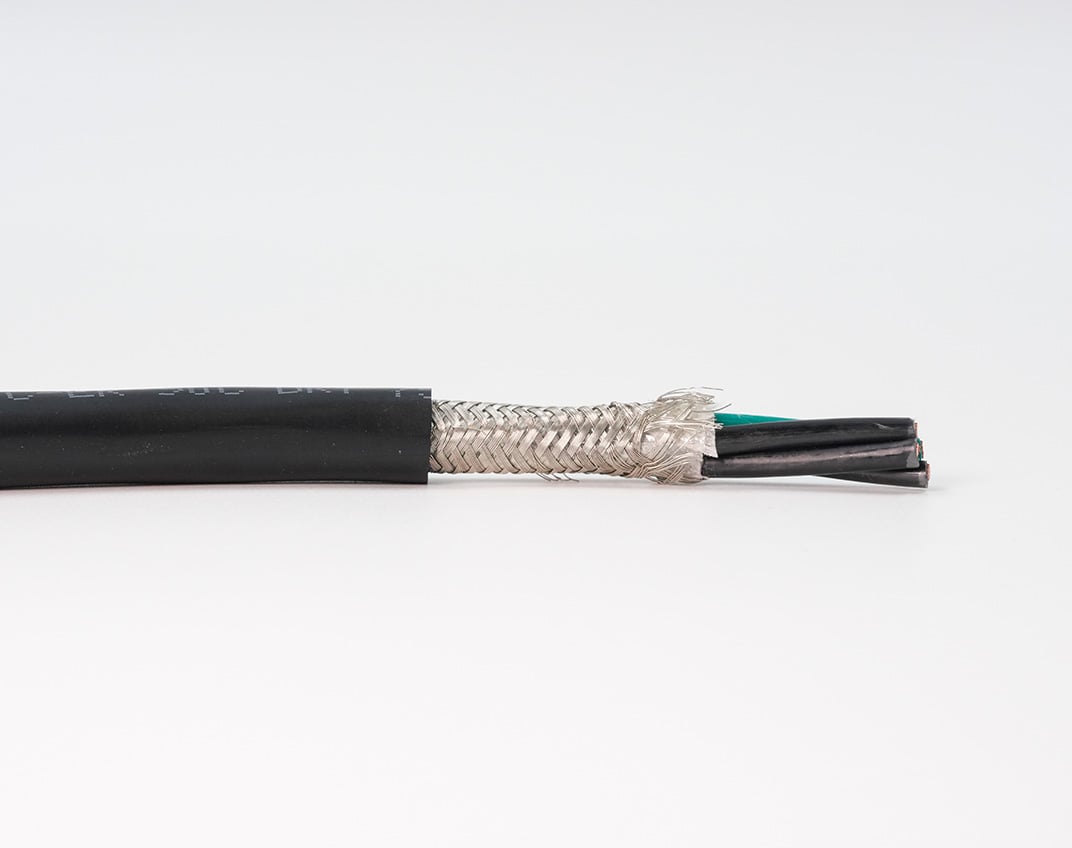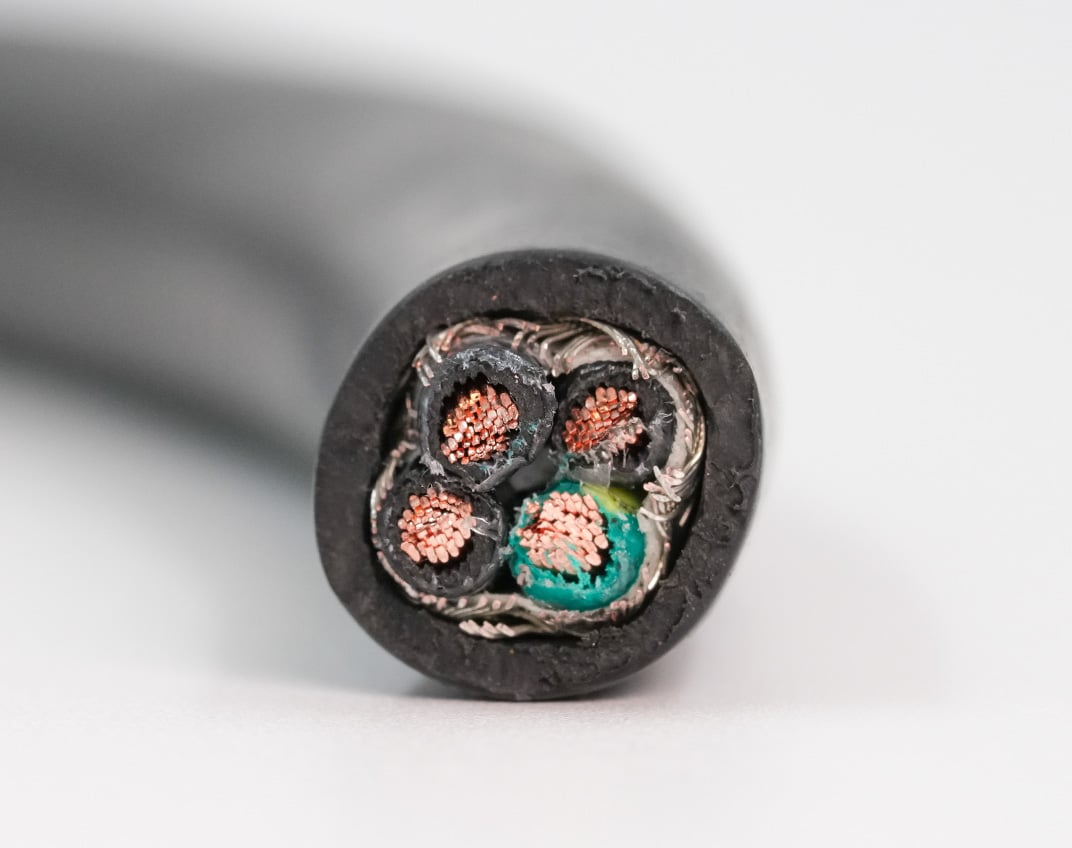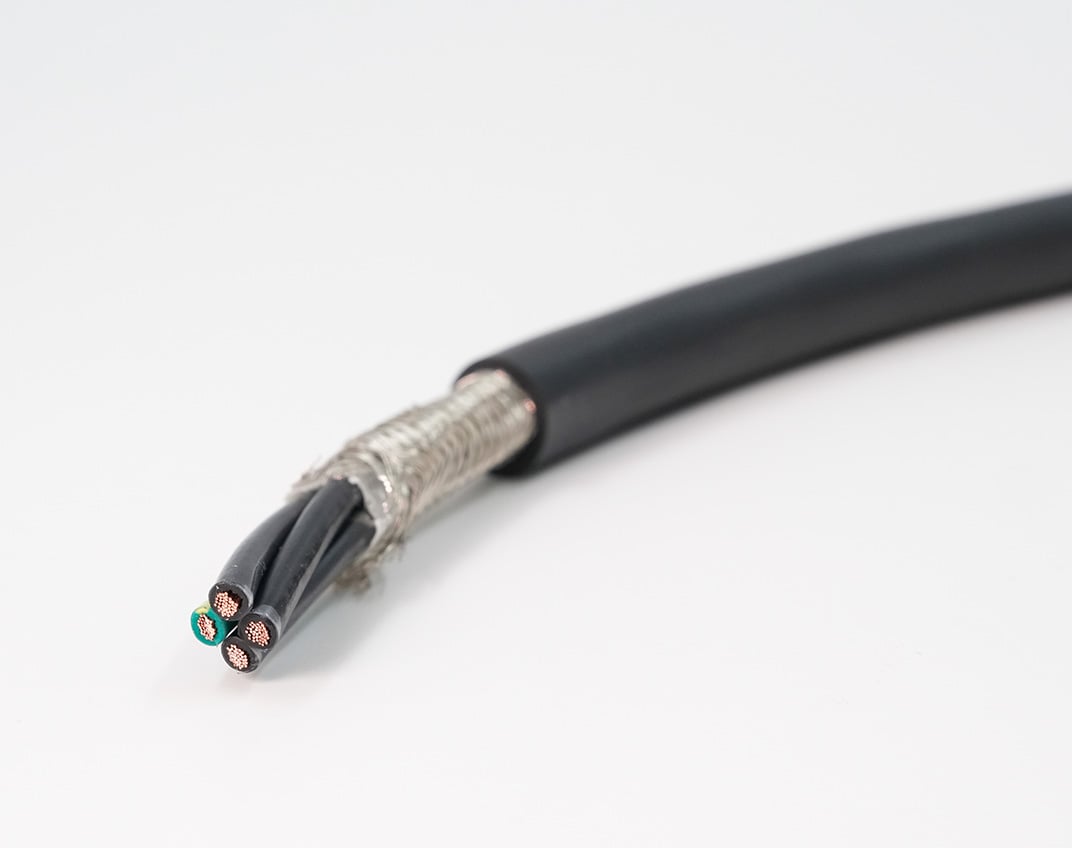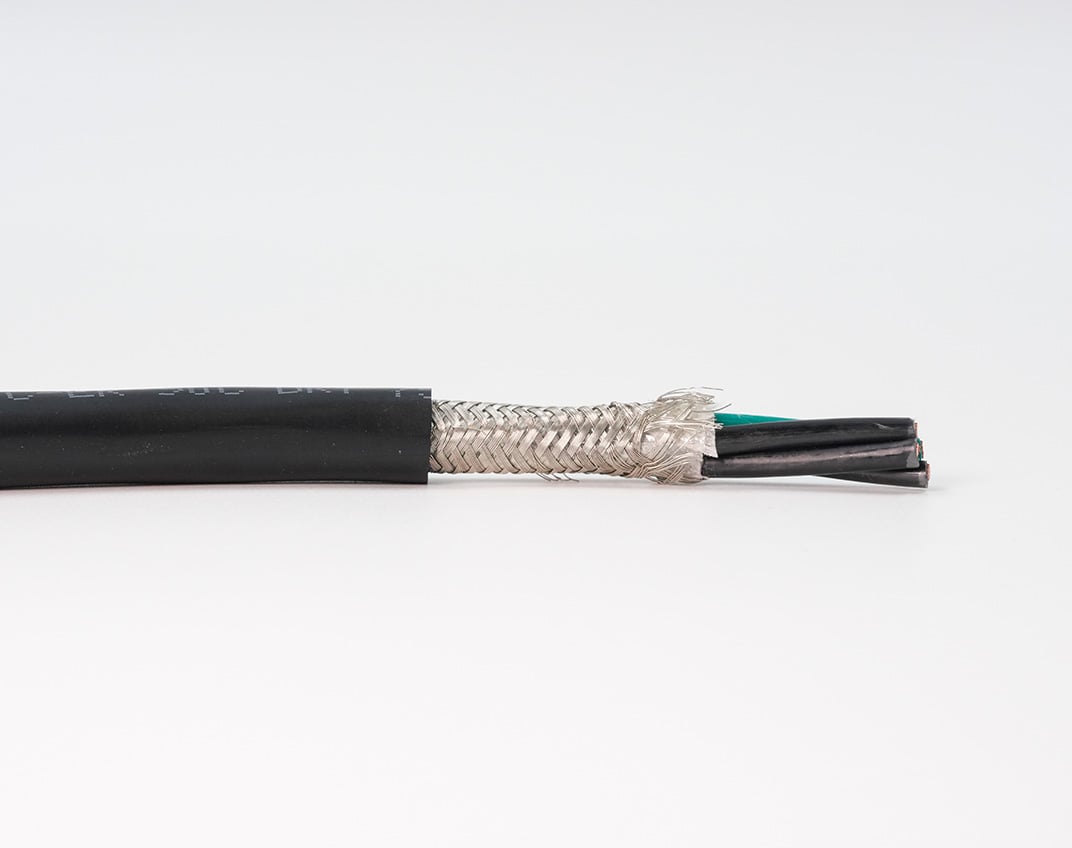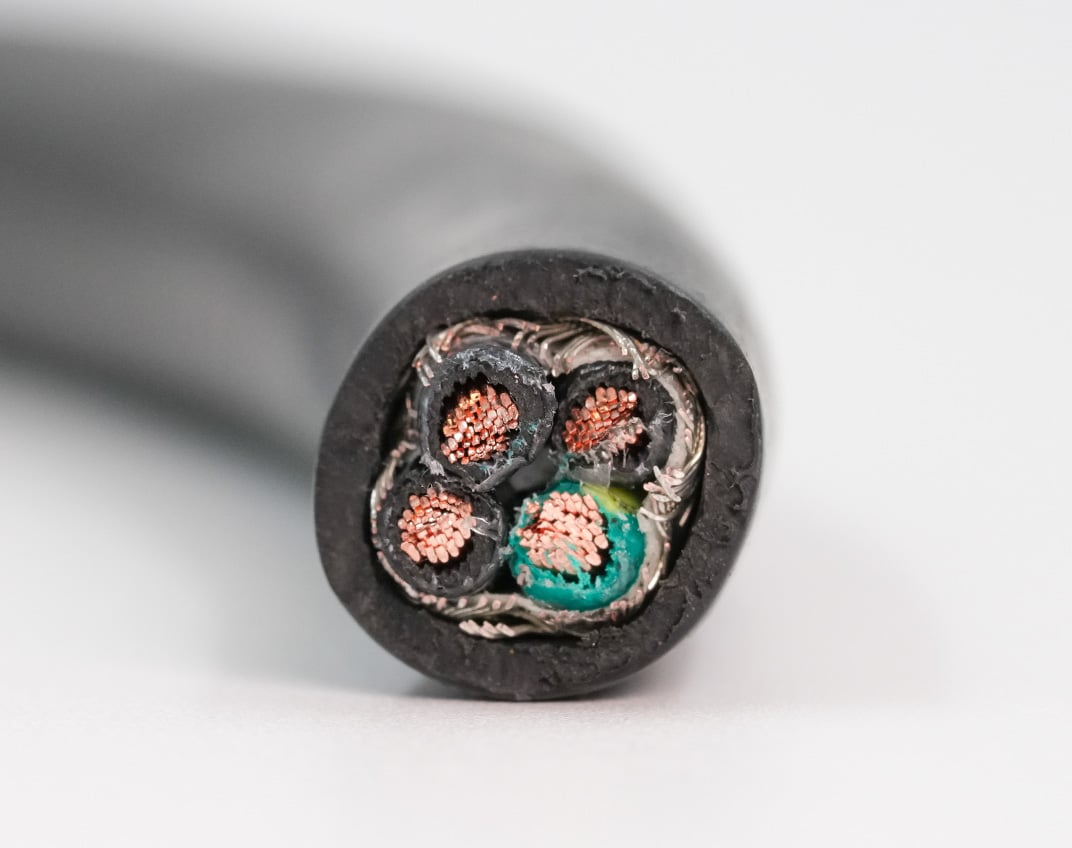 Hy-Trex® MP500 Power Cable
The Hy-Trex® MP500 Power Cable is a highly flexible cable ideal for supplying power to OEM equipment and machines, designed for longevity during continuous flexing, twisting, and torsion.
The jacket provides resistance to abrasion and oils and protection from UV light. This flexible power cable is available in both shielded and unshielded configurations and is easy to install.