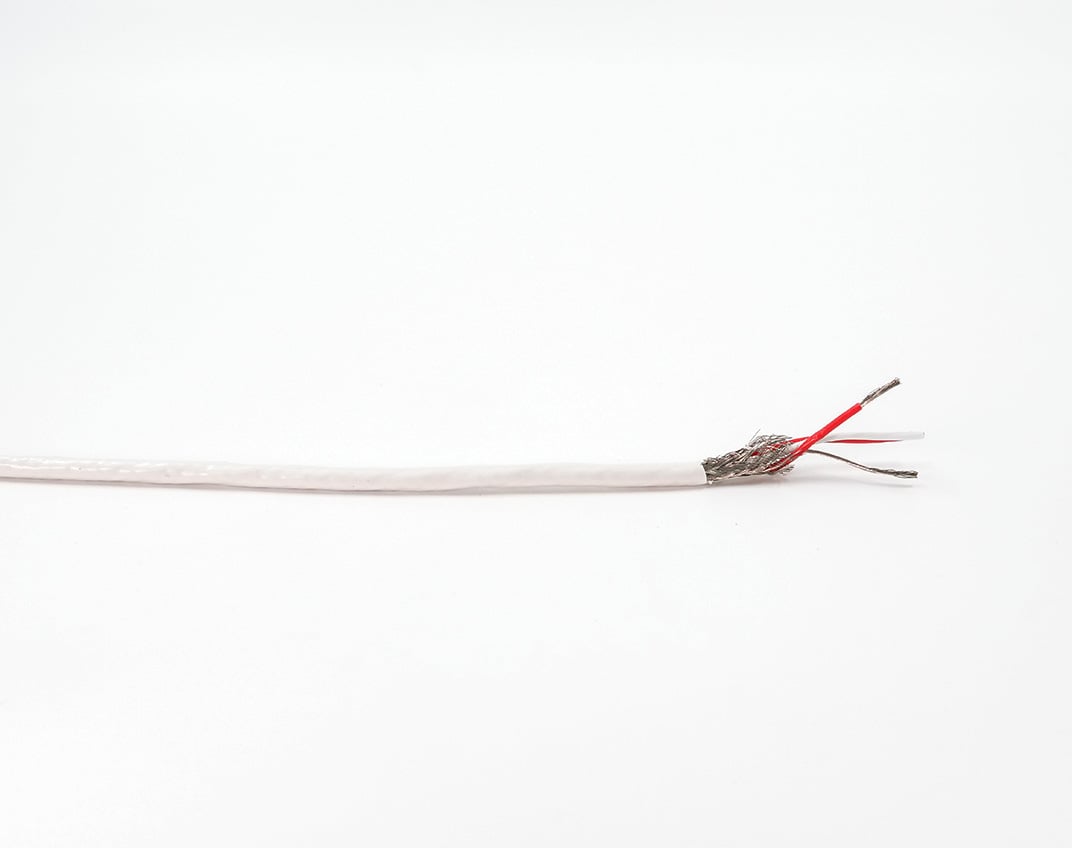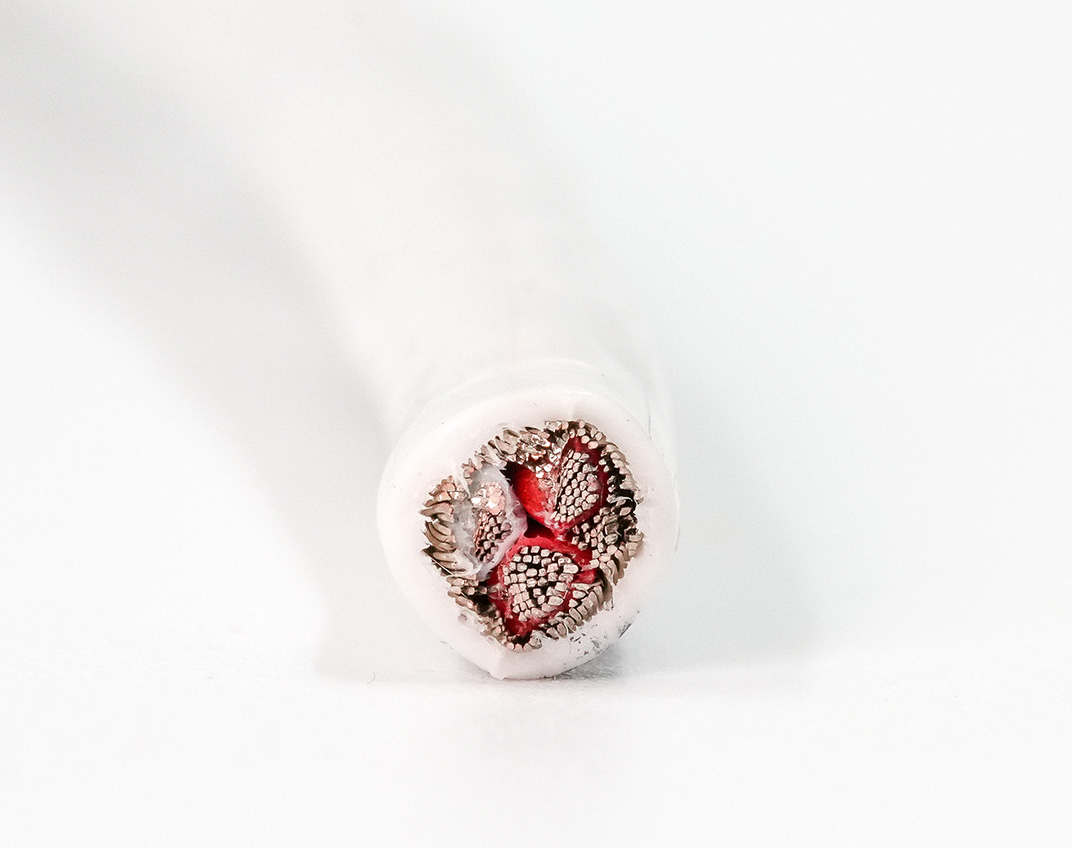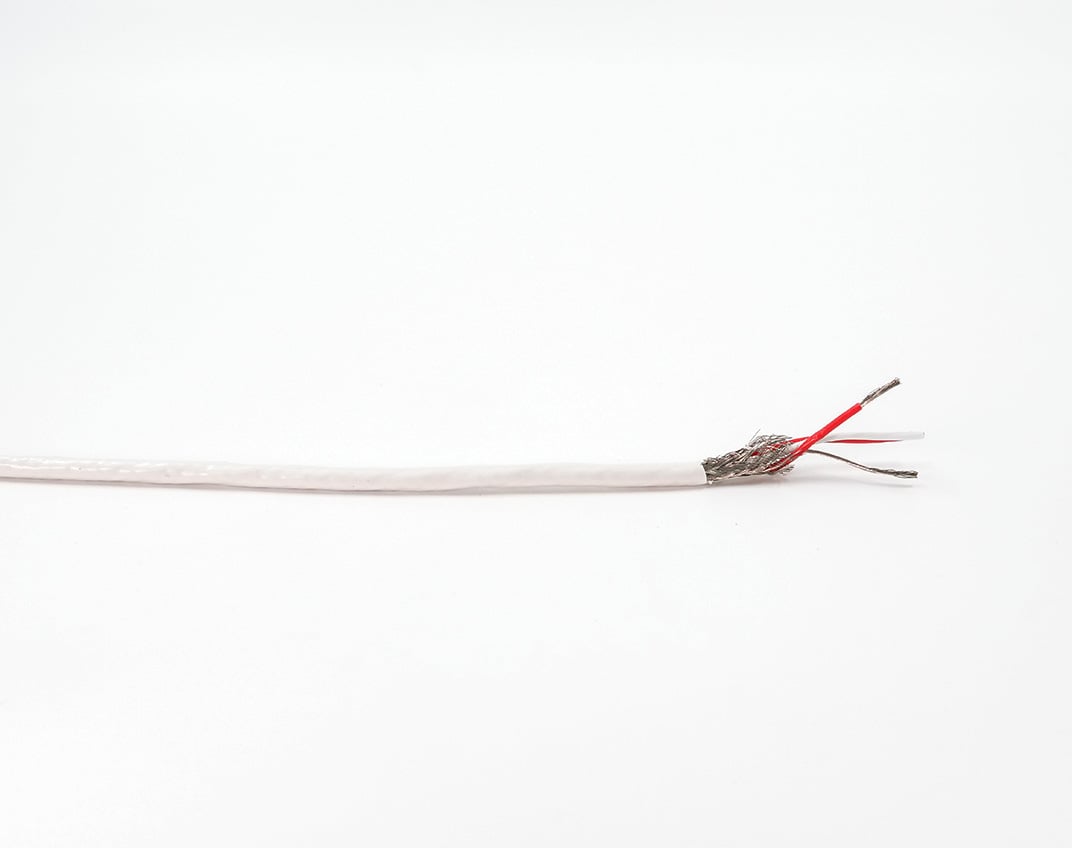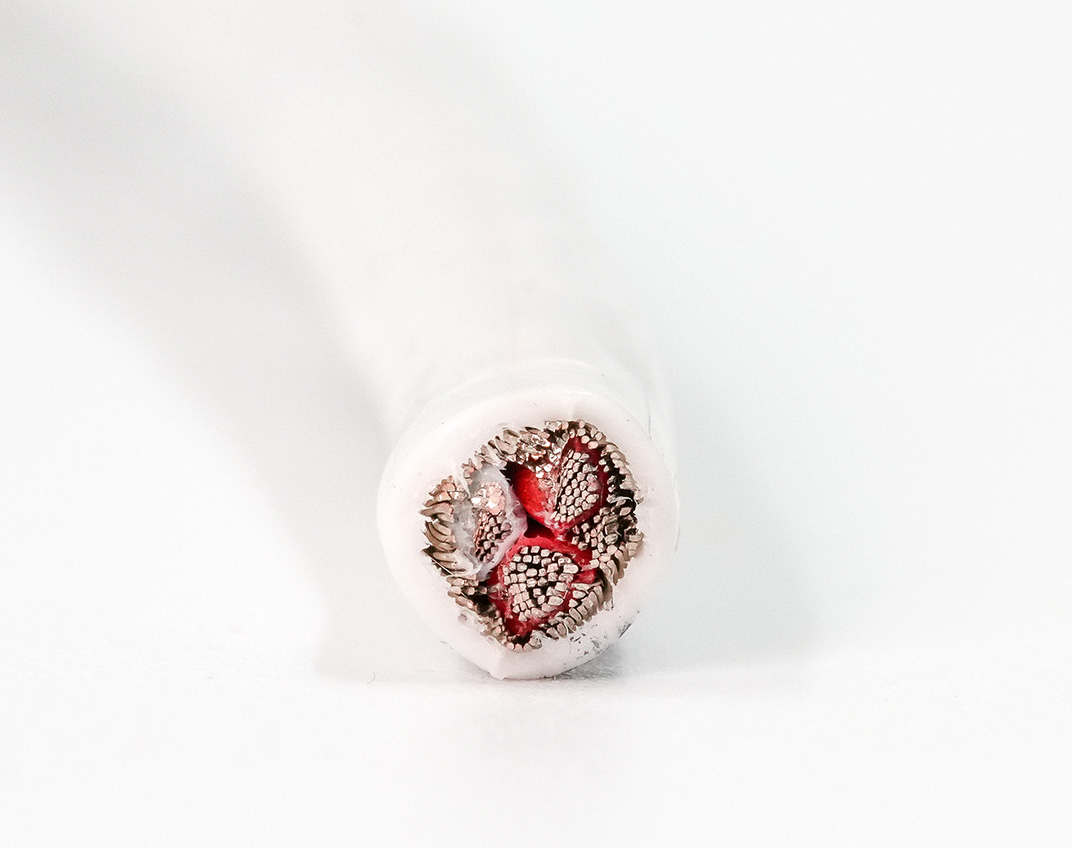 Chem-Gard® 200 RTD Cable
Chem-Gard® 200 RTD (Resistance Temperature Detector) Cable is a high-temperature and chemical-resistant cable for control and instrumentation applications that can withstand a maximum conductor temperature of 200°C / 392°F.

This instrumentation temperature sensing device cable works on a basic correlation between metals and temperature in which change in resistance of the detector element is calibrated with temperature. It features a braided shield with a fluoropolymer jacket that provides excellent chemical, abrasion and high heat resistance.