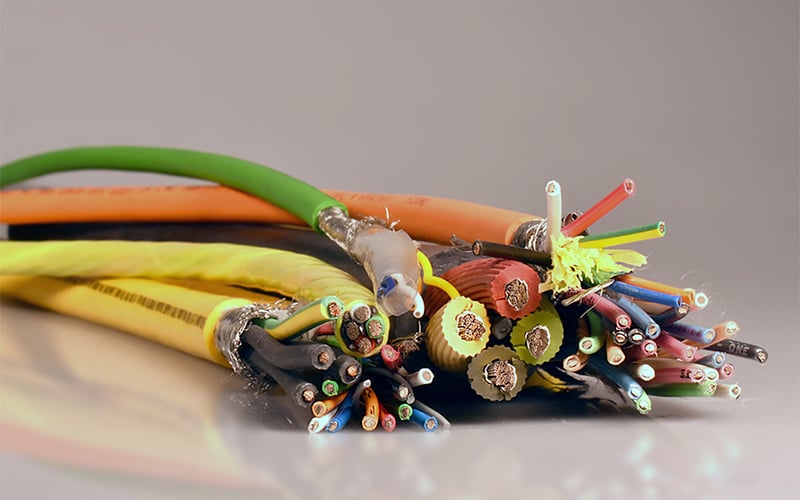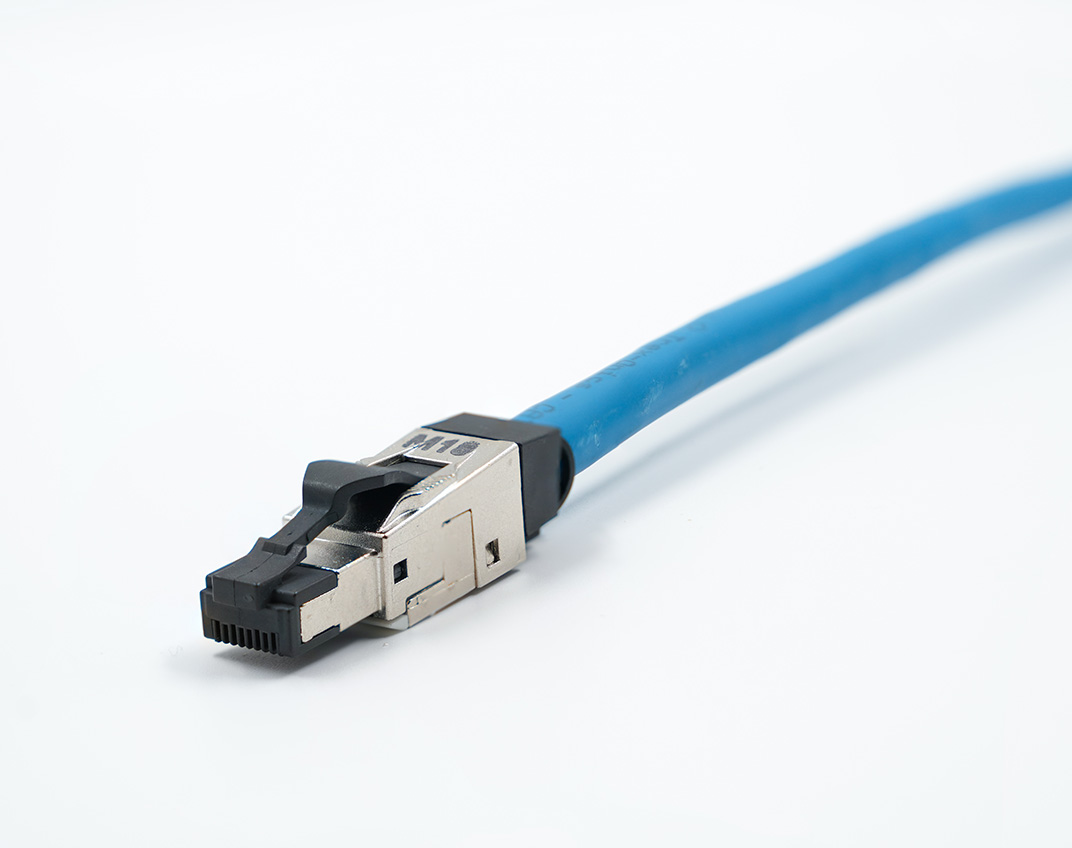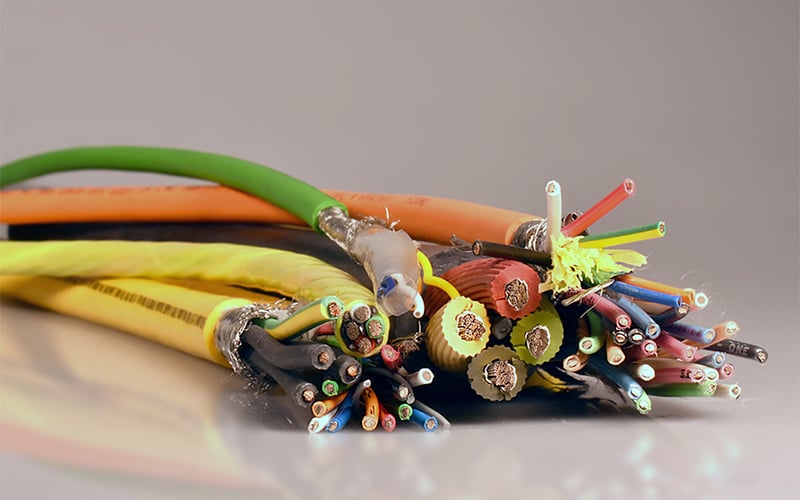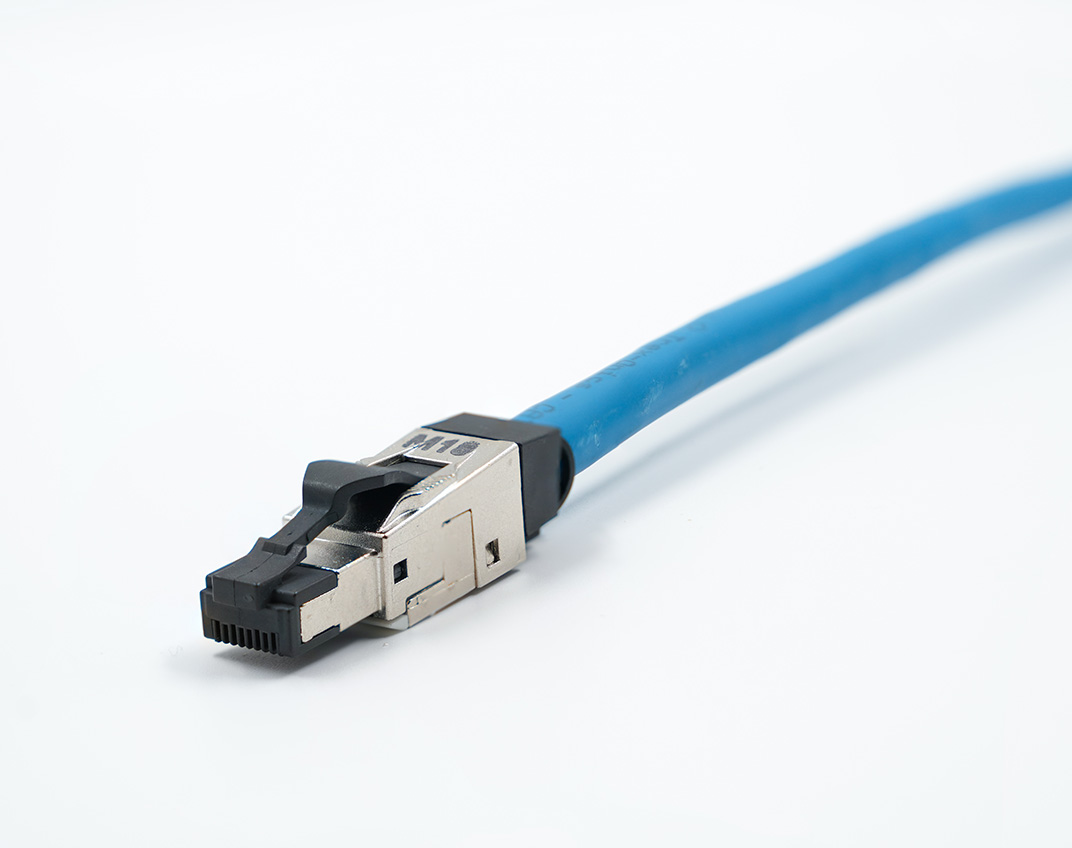 Custom Industrial Cable
TPC strives to deliver our customers innovative and high-performance industrial wire and cable. We understand the many applications and harsh industrial environments your industry faces. Sometimes you need a special cable that is customized to your requirements and application needs.

We have a diverse team of electrical, industrial, and mechanical engineers to help design custom cables that are engineered for your specific challenges. There is no job that our team can't tackle. Our engineering team is ready to design a custom solution for you!