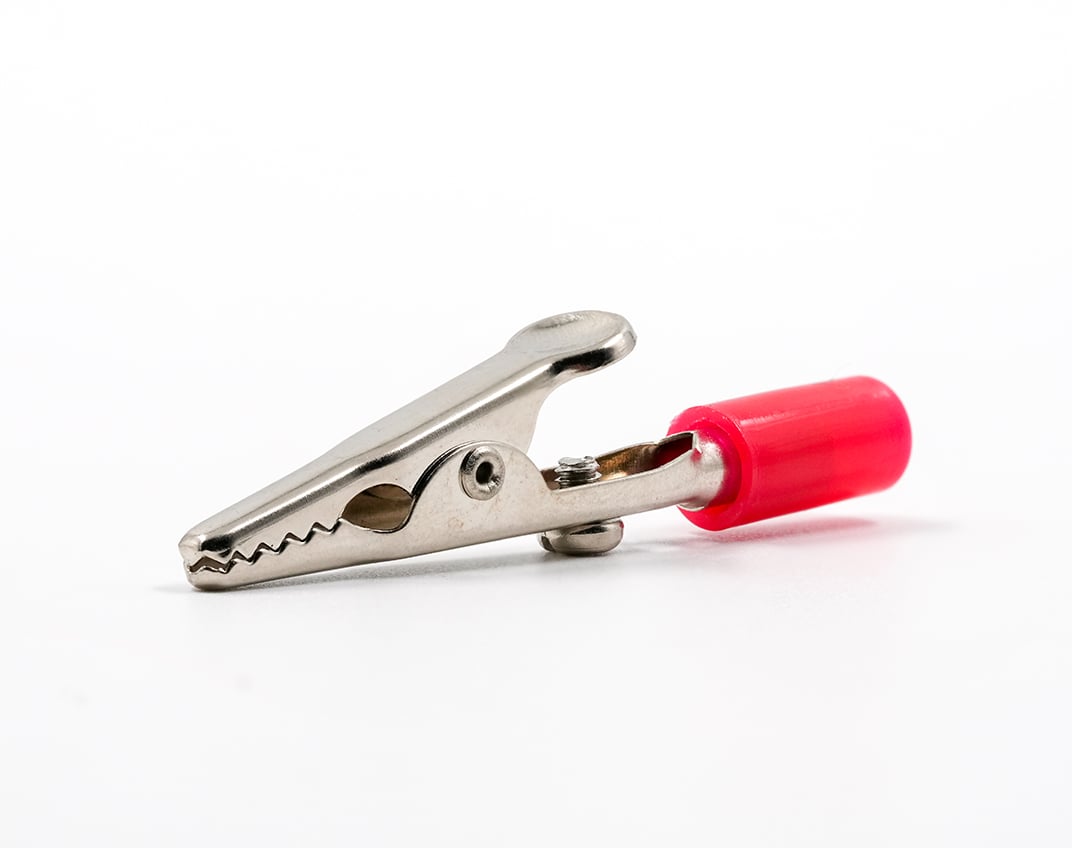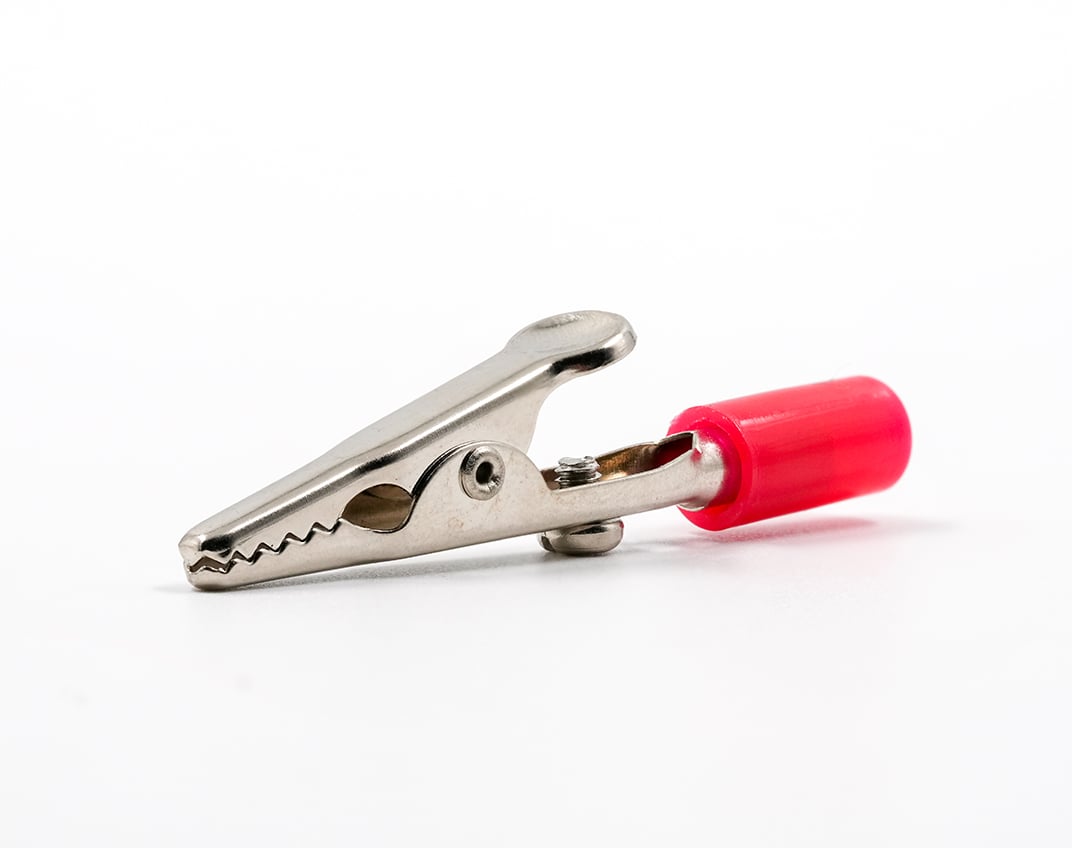 Hoff-Trex® Alligator Clips
TPC Wire & Cable's Hoff-Trex® charging clips, alligator clips and
insulators are ideal for making temporary connections. These versatile
and indispensable electrical connectors can be used in a wide range of
applications. Their ease of use and reliable connectivity allows them to grip
onto various electrical components and wires securely.
Application: Compact, Corrosion