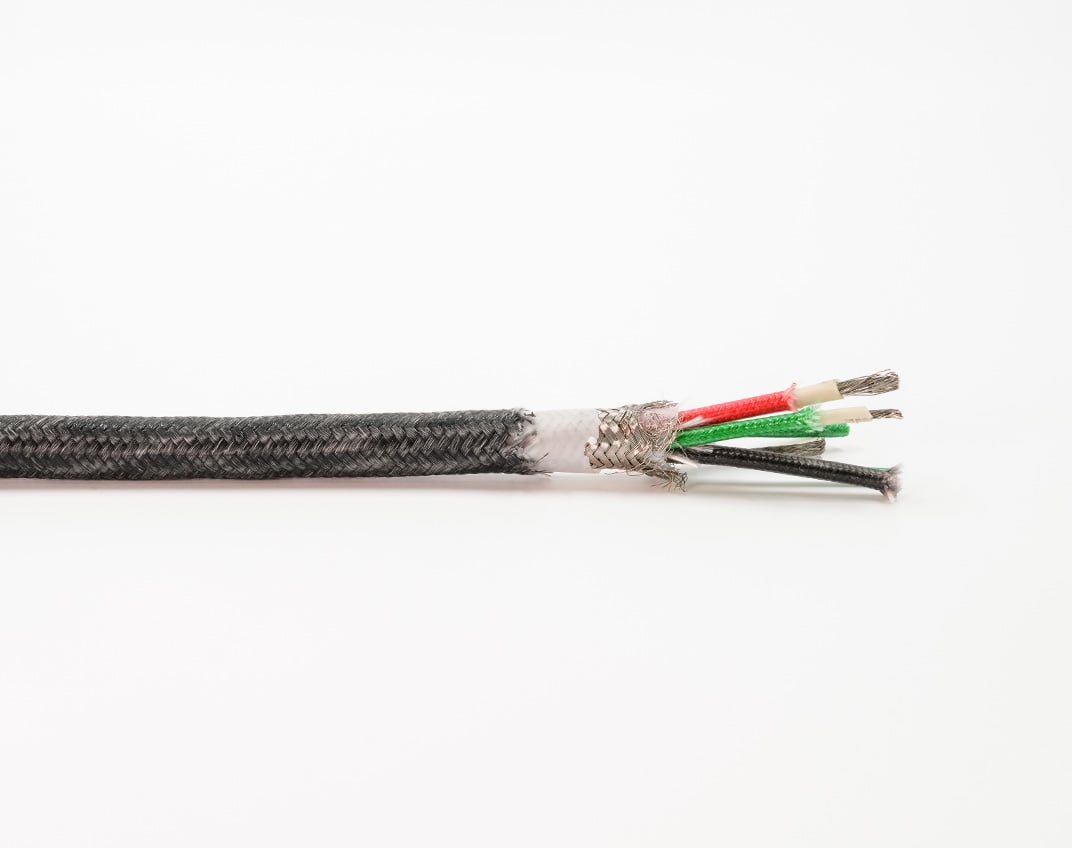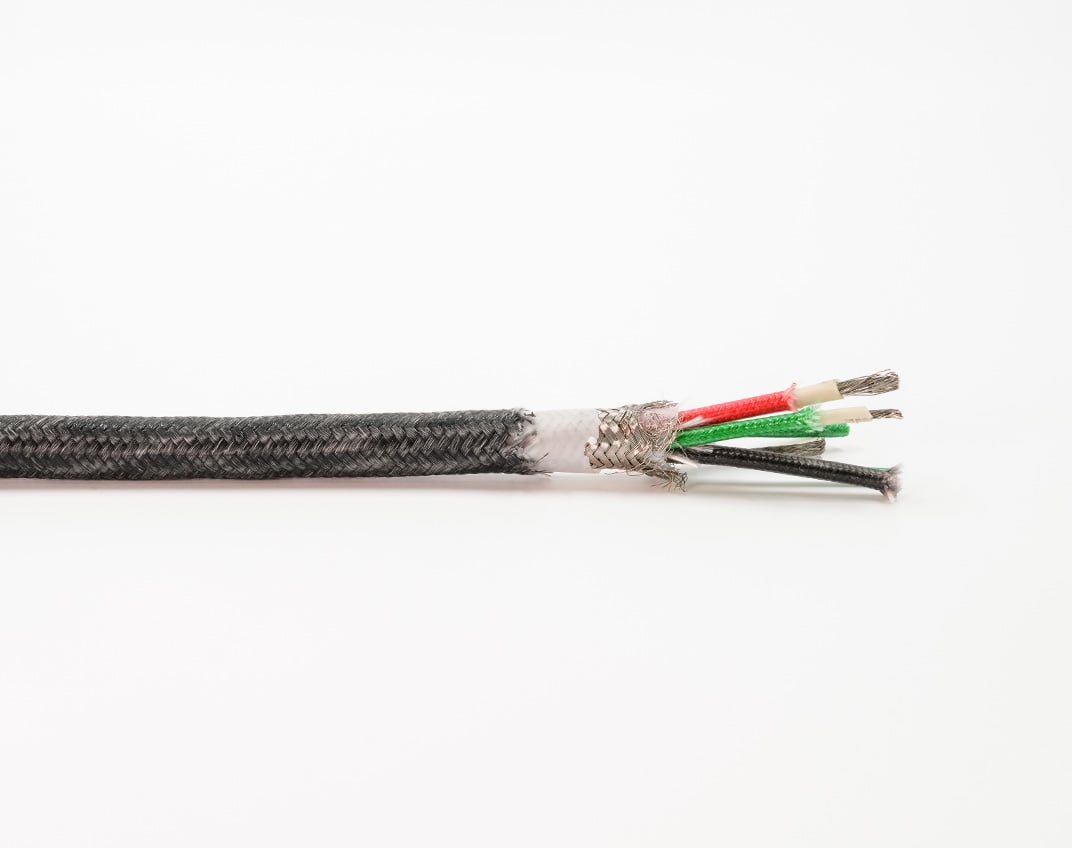 Thermo-Trex® High Temp VFD Cable
Thermo-Trex® High Temp VFD Cable is designed specifically for the harsh electrical environment of typical variable frequency drive systems that require higher heat exposure and can withstand a maximum conductor temperature of 200°C / 392°F.

This power cable features three conductors with three symmetrical grounds, a braided shield, a temperature-resistant jacket that provides excellent protection against heat and mechanical abuse. The cable is constructed to withstand corona voltages up to 2,000 volts.