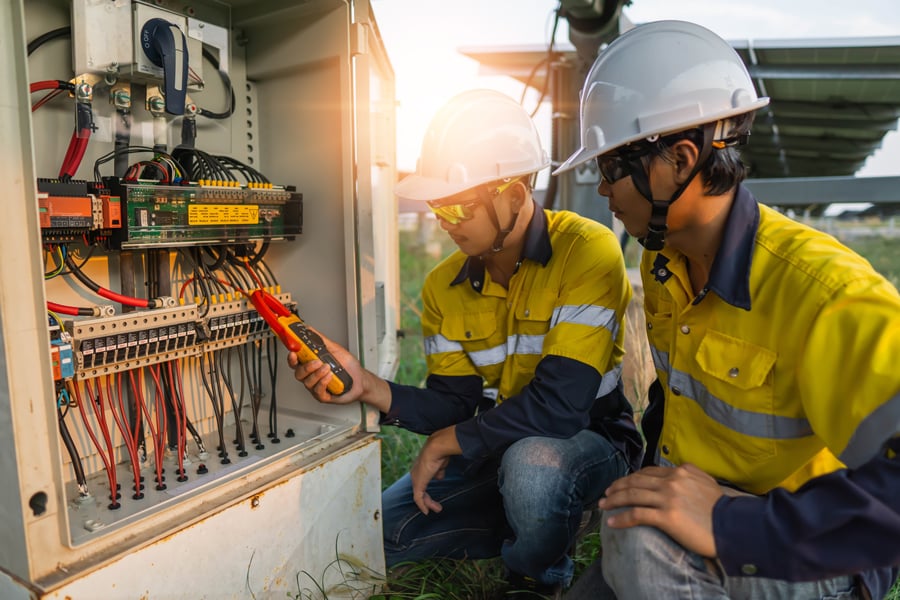 The majority, if not all electrical wire and cable sold, will have specific ratings and/or certificates to define its intended use while providing end-users with a level of confidence in the cable's safety and reliability. The certification process ensures the cable meets the requirements of published safety standards such as OSHA and other safety organizations.
Wire & Cable Certification- OSHA Recognized

Cable certification is carried out by a certifying organization or in some instances, a self-certification by the manufacturer. There are several certifying organizations designated as a Nationally Recognized Testing Laboratory (NRTL) by OSHA (Occupational Safety and Health Administration). The two most recognized regulatory certifications in North America are UL and CSA. A partial list of OSHA-recognized NRTLs are below:
To complete a certification via third-party NRTL, the cable is submitted for testing and evaluation to the required applicable standard(s). The NRTL will perform an investigation of the cable through inspection, evaluation, and testing of the subject cable. For example, our Type SOOW Ultra-Gard® and Triple-Gard cables had to go through UL's investigation, inspection, and testing process to certify the cables passed the type rating requirements.
Upon successful completion of the investigation, the NRTL will provide authorization to place the certifying organization's mark on the cable, and documentation certifying the cable complies with the requirements of the applicable standard, a Certificate of Compliance for example.
Wire & Cable Certification- Government and Professional Organizations
Organizations like professional groups and government agencies can also create standards or regulations that apply to specific industries. To make sure that products meet these standards, they undergo certification and testing by an NRTL. Some examples can include:
Certification is not required by law, but most municipalities, plant facilities, specific industries or organizations require wire and cable to have certification from an NRTL. These requirements are in place to ensure the safety of individuals and property. Contact our TPC experts with any questions or to learn about our certified wire & cable.