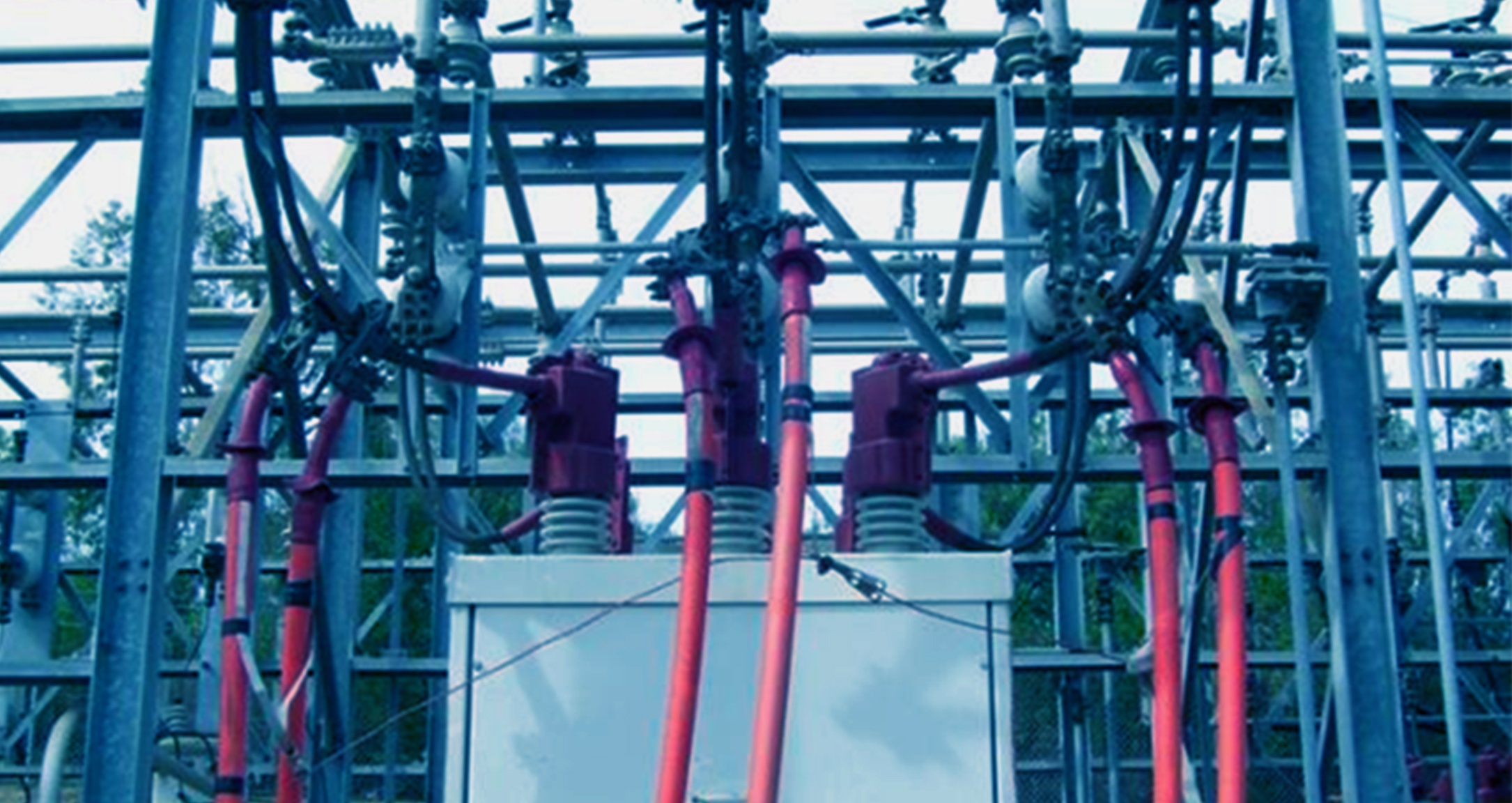 In the world of medium voltage, there are specific cables and designations to be aware of. While they may appear
to be similar, there are important differences that can help you avoid potentially dangerous risks by understanding which cables to use for your precise applications.
Medium voltage applications require cables that are designed specifically to handle voltages ranging from 5kV to 35kV, sometimes called Type-MV, Type-SH, and Type MV with concentric neutrals.
Let's examine each of these three medium voltage cables more closely and go over the similarities and differences between them.