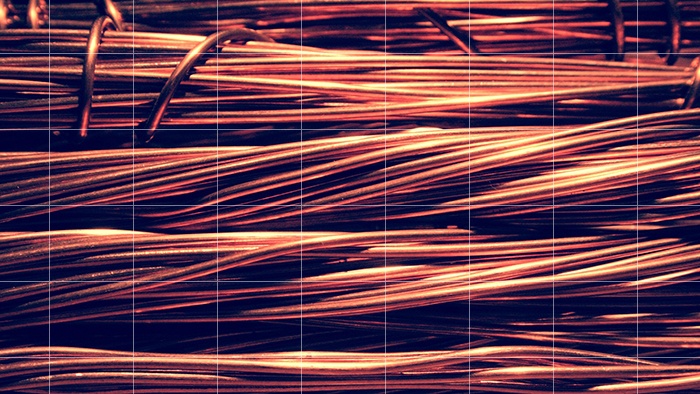 Flexibility is Key
Flexible wire and cable is beneficial across various industrial applications from crane hoists to conveyors. It is important to understand that this flexibility doesn't happen by accident. It is achieved by maximizing best practices
and using high-quality materials throughout each and every wire and cable product.
Now more than ever, better designs are are crucial for developing wire and cable that stands the test of time. Take a look as Mary Gannon, Senior Editor at Design World, spoke with the problem solvers at TPC for expert advice on achieving flexible cable.