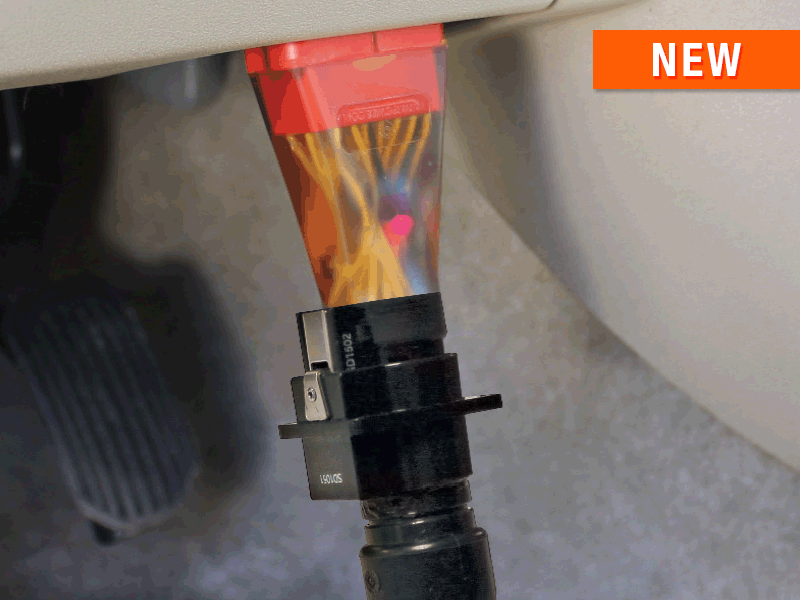 Remember when you didn't need a computer science degree from the Massachusetts Institute of Technology (MIT) to actively diagnose automotive issues? If something was wrong, you just tinkered with the parts.
Sure, maybe we're over-exaggerating, but most new cars are, essentially, computers. They contain On-Board Diagnostics (OBD) systems that monitor the performance of major components and generate codes to indicate if something has gone awry.
Diagnostic Trouble Codes (DTCs) are how an OBD II Interface system pinpoints and transmits issues to automotive technicians, so it's essential that technicians be able to understand the codes to quickly identify the problem
to minimize associated downtime.